Wings Urbana: The Budget Smartwatch with Impressive Features
The Wings Urbana smartwatch has recently hit the market, offering an affordable option with impressive features. With a large 2.01-inch display and built-in games, this budget-friendly smartwatch is quickly gaining attention in the wearable tech market.
Wings Urbana: Specs and Features
The Wings Urbana boasts a spacious 2.01-inch IPS HD 2.5D curved glass display. With a brightness support of 550 nits and a 60Hz refresh rate, this smartwatch delivers a visually appealing experience. Additionally, users can choose from over 200 watch faces and 5 different menu styles, allowing for personalization and customization.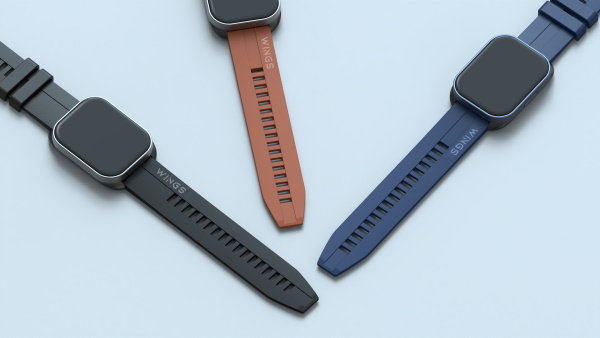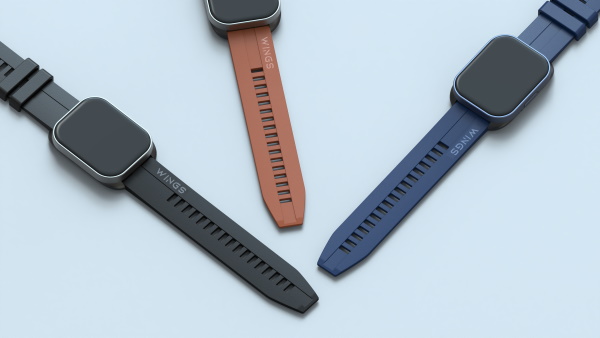 The Urbana smartwatch is equipped with single-chip-based Bluetooth Calling, using version 5.3 for stable connectivity and clear calls. Its battery can last up to 7 days on a single charge and up to 3 days with Bluetooth Calling enabled, ensuring long-lasting usage without frequent recharging.
In terms of health and fitness tracking, the Wings Urbana offers a variety of features. It includes a heart rate sensor, SpO2 sensor, and a period tracker for women. Additionally, it assists with stress management and provides data on calories burned, steps taken, and distance covered. With the Wings Active app, users can easily track over 130 different sports modes, making it a comprehensive fitness companion.
Vijay Venkateswaran, Co-Founder of Wings, stated, "The Wings Urbana is designed to be your daily companion. With its power-packed features, the Urbana is the perfect smartwatch for those seeking essential functions to navigate through modern city life. Its launch coincides with our new 30 Hard Challenge, offering users an ideal time to kick start their challenges using the Urbana smartwatch."
In addition to its core functionalities, the Urbana smartwatch offers additional tools such as an alarm clock, calculator, timer, stopwatch, camera and music controls, and E-card support. It is also IP68 rated, making it resistant to water and dust, ensuring durability in various environments.
Price and Availability
The Wings Urbana is competitively priced at Rs 1,699 and is available for purchase on Flipkart. For a limited time, customers can take advantage of the introductory price of Rs 1,499. The smartwatch comes in three attractive color options: Tan, Black, and Blue.
Don't miss the chance to buy the Wings Urbana smartwatch on Flipkart! Click here to make your purchase.