Urban Quest Smartwatch: A Feature-Packed Wearable at an Affordable Price
Urban, a popular Indian wearable brand, has recently launched its latest offering in the smartwatch market – the Urban Quest. Priced under Rs 5,000, this feature-packed smartwatch is equipped with advanced functionalities such as a blood pressure monitor and a Super AMOLED display. In this article, we will delve into the specifications, features, and availability of the Urban Quest.
Urban Quest: Specs and Features
The Urban Quest smartwatch boasts a lightweight metal alloy chassis, which includes two physical buttons and a rotational crown for easy navigation. It features a stunning 1.43-inch Super AMOLED round display with 2.5D curved glass, providing a visually immersive experience. The Always-on-Display (AOD) feature ensures that you can glance at the watch face without needing to tap or wake up the device.
One of the standout features of the Urban Quest is its support for dynamic animated watch faces. You can customize the watch faces according to your preferences, allowing for a personalized touch to your smartwatch experience.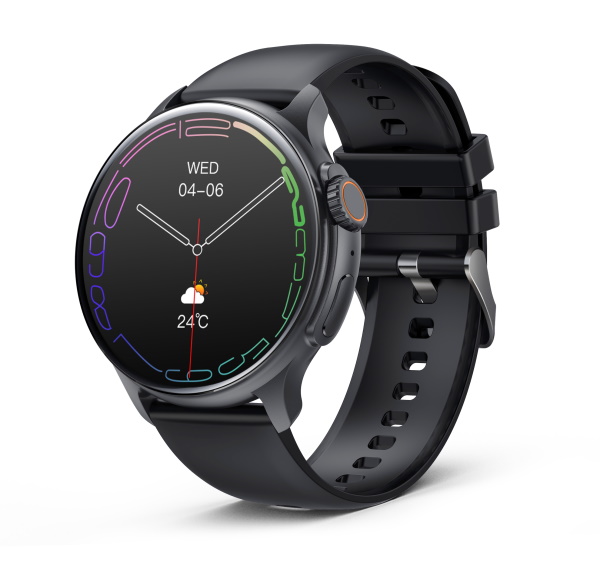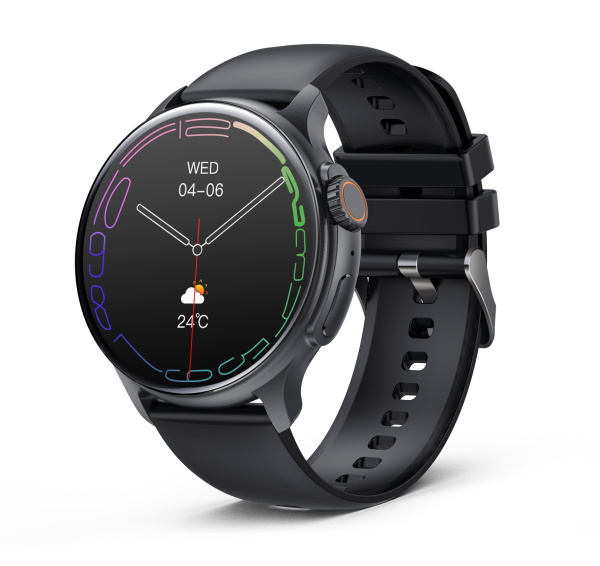 Ashish Kumbhat, Co-Founder of Urban, expressed his excitement about the launch by stating, "Our quest is always to better ourselves and come up with innovations that make a difference to people, and Urban Quest is our yet another endeavor to get the very best out of our customers. This smartwatch is designed to be versatile and fit into your everyday requirements. We all wear different hats throughout the day, and this smartwatch is crafted to be a constant companion."
In addition to its stylish design and display, the Urban Quest offers a range of health-related features. These include a blood pressure monitor, a heart rate sensor, a SpO2 sensor, and a sleep tracker. You can track your daily activities such as steps taken, calories burned, and distance covered. The smartwatch also supports various sports modes, allowing you to monitor specific activities.
Moreover, the Urban Quest comes with built-in microphone and speaker functionalities, enabling Bluetooth calling with a range of 10m. You can save contacts and access the dial pad directly from your smartwatch. Additionally, the smartwatch provides additional functionalities such as an alarm clock, weather updates, smart notifications, and more. It even supports AI voice assistants like Google Assistant or Siri, providing hands-free convenience.
Price and Availability
The Urban Quest smartwatch is attractively priced at Rs 3,999 during its introductory phase. You can purchase it through the company's website or from various online and offline stores. With its affordable price tag and impressive features, the Urban Quest is poised to become a popular choice among smartwatch enthusiasts.
In conclusion, the Urban Quest smartwatch combines style, functionality, and affordability, making it an excellent choice for individuals seeking a reliable wearable device. Whether you need to keep track of your health, stay connected, or simply elevate your everyday style, the Urban Quest has got you covered. Get your hands on this feature-packed smartwatch and experience the perfect blend of technology and fashion.