Twitter Rebranding to X as Part of Elon Musk Shakedown: What to Expect
With Elon Musk taking over Twitter back in 2022, the journey so far had been nothing less than "turbulent," to put it lightly. The microblogging site has experienced waves of transition, such as mass layoffs, the introduction of a paid verification checkmark, paid 2FA via SMS authentication mode, and more. Now, it seems that Twitter's core existence is about to enter a new realm. Keep reading to find out more.
Elon Musk Officially Announces Twitter Rebranding
In an official tweet, Elon Musk has announced the rebranding of Twitter to "X" through a short teaser video. This marks the most extensive overhaul of Twitter in the last 17 years. Musk has confirmed that this rebranding will be solidified by the end of the day. With the rebranding, your "tweets" will be referred to as "X," and Elon will let go of his "Chief Twit" title as well. If you visit X.com, you will be redirected to Twitter.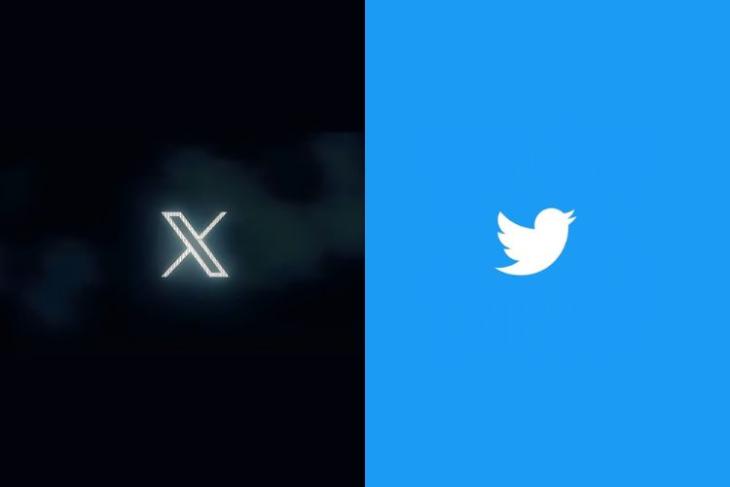 To provide some context, a few weeks ago, Elon Musk announced the creation of his own AI venture, xAI. Additionally, X.com was the official domain for PayPal when Elon Musk was leading it. He reacquired the domain in 2017, and now it appears that he is finally putting it to use. Through this rebranding, Elon aims to bring all of his ventures under one umbrella, which is the letter "X."
It remains to be seen how Twitter will change as a platform with this rebranding. However, one thing is clear: Elon Musk is committed to creating a new identity for his Twitter acquisition. This new identity may or may not resonate well with users.
On one hand, this rebranding could fulfill our long-standing desires for Twitter, making it more aligned with our expectations. On the other hand, it could backfire, as changing the entire longstanding identity of the platform might receive backlash from users. However, the way Musk approaches this rebranding will determine the potential and future existence of the organization.
So, what are your thoughts on this move by Musk? Do you think it is a smart approach? How do you believe this rebranding will impact your interaction with the platform? Feel free to share your thoughts in the comments below.