Twitter Introduces New Feature for Paid Subscribers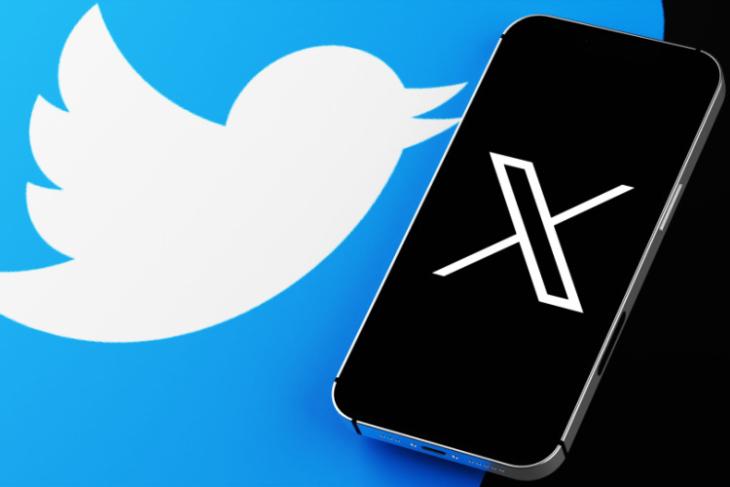 Twitter, now known as X, has introduced a new feature exclusively for its paid subscribers. With the recent rebranding and visual changes, X Blue subscribers will now have the ability to hide their verification checkmark from posts and profiles.
X Blue Subscription: Details
X (formerly Twitter) has announced that subscribers of X Blue (Twitter Blue) can now choose to hide their verification checkmark. This checkmark indicates their paid status on the platform. If users prefer not to display this information, X has made it easier to hide the checkmark from both posts and their profile.
It's important to note that even when the checkmark is hidden, it may still appear in certain places, although the Help Page does not specify where. Additionally, certain features available to paid subscribers might not function properly when the checkmark is hidden. To hide the subscription checkmark, users can go to their Profile Customization page.
In addition to this feature, X is also rolling out its ID verification feature. This feature was previously announced as part of the Legacy Verification Program. Users may see the prompt "This account is ID-verified" on profiles, indicating that the user has completed the ID verification process.
In India, the X Blue Subscription starts at Rs 900/month for iOS and Android users, and Rs 650/month for web users. Subscribers can enjoy various perks, such as a 1-hour window to edit posts, significantly fewer ads on the platform, the ability to create longer posts with up to 25,000 characters, custom app icons, a dedicated Reader Mode, an Undo Button, and the ability to upload longer videos at higher resolutions and file sizes.
What are your thoughts on the hiding verification checkmark feature? Are you a paid X subscriber? Share your opinions in the comment section below.