Truecaller's AI-based Call Screening: The Ultimate Solution to Spam Calls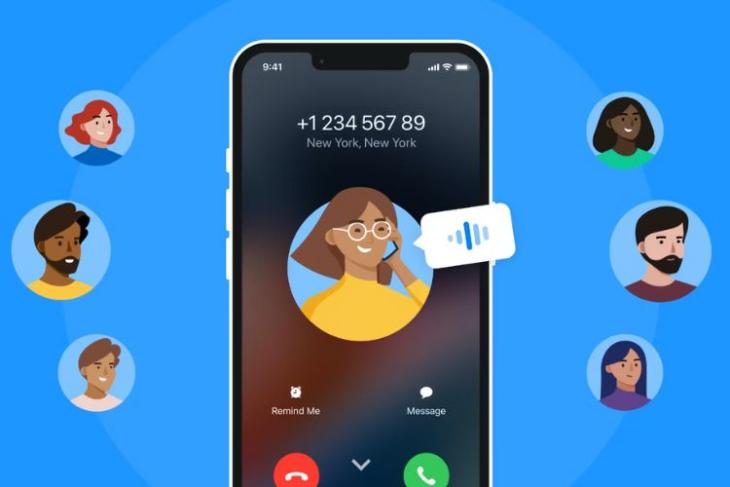 Truecaller's AI-driven Call Screening Is Here!
Truecaller, the popular caller ID and spam call blocking app, has recently introduced its highly-awaited AI-based call screening feature. After its successful launch in Australia and the United States in 2022, Truecaller has now made this cutting-edge technology available to users in India. If you're tired of spam calls disrupting your daily routine, this feature is here to revolutionize the way you handle unwanted phone calls.
Introducing Truecaller's Call Screening Assistant
Truecaller's AI-based Call Screening Assistant is now accessible to users in India. Initially available for free as a trial offer for 14 days, this feature will soon become part of the Truecaller Premium Assistant subscription plan. To access the full range of benefits, users will be required to subscribe at a cost of Rs 99 for the first month and Rs 149 per month thereafter.
The Call Screening Assistant utilizes Truecaller's proprietary AI algorithm, which is specifically designed to enhance voice-to-text technology. Apart from answering calls on your behalf, this intelligent assistant can interact with the caller in real-time, ensuring you never miss important messages or updates. With the power of AI, you can now delegate call-handling tasks to your virtual assistant, saving your time and energy.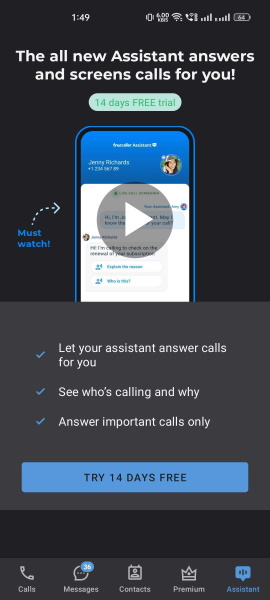 Unparalleled Control and Customization
Truecaller's Call Screening Assistant offers a wide range of features to enhance your call screening experience. When the feature is activated, the AI assistant can answer incoming calls on your behalf and transcribe their contents in real-time. Additionally, customizable on-screen action buttons allow you to provide predefined responses and engage with callers more effectively. You can even create personalized greetings for situations when you are unable to answer a call. The assistant also provides support for over 100 languages, including popular regional languages like Hindi.
Combating Spam Calls with Truecaller
Spam calls have become an increasingly prevalent and frustrating issue for smartphone users. Fortunately, Truecaller is constantly developing new tools and features to combat this problem. Alongside the AI-based call screening feature, Truecaller has recently introduced call recording and caller ID recognition functionalities, further enhancing the user experience. With the combined power of these features, Truecaller endeavors to provide users with a much-needed respite from the daily onslaught of spam calls.
Availability and Future Developments
While the AI-based Call Screening Assistant is currently available for Android users, iOS users will have to wait a little longer. Truecaller is actively working on making this feature accessible to iOS users as well, although the exact timeline for its release is yet to be announced. Stay tuned for further updates and be sure to check out the Truecaller website for more details on this exciting new feature.
If you're curious to see Truecaller's AI-based call screening feature in action, watch the video below for a comprehensive demonstration. Don't forget to share your experience and insights in the comments section. Say goodbye to unwanted calls and take control of your smartphone experience with Truecaller's advanced AI technology!