The Evil Within Goes Free on Epic Games Store
Epic Games Offer The Evil Within for Free for the First Time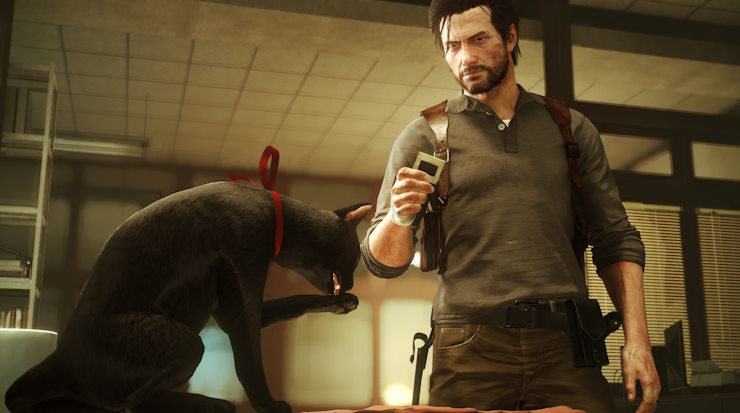 Epic Games consistently offers free games every Thursday on their marketplace. Stay up-to-date with their offering using our list of free games, updated weekly. While the strategy has affected the Fortnite developer's wallet, their commitment to keeping customers engaged remains unchanged. Along with previously offered games, they are introducing new sets of games.
Starting October 19, Epic Games Store users can now claim the first Evil Within game, absolutely free. All you need is an EGS account to redeem the game, and it's yours to keep once claimed. The promotion is available for a week until October 26. Please note that the base game is only included, and the three DLCs must be purchased separately.
Following the first game, The Evil Within 2 will be available for free on Epic Games Store, starting on October 26. Again, an EGS account is required to claim the game, which will remain available for a week. The sequel does not have any DLCs, allowing players to experience the complete story and conclusion of the saga.
The Evil Within series comprises third-person survival games developed by Tango Gameworks. The first game, directed by Shinji Mikami, follows a group of detectives trapped in an ever-changing landscape while in pursuit of a supernatural serial killer. It successfully captures Mikami's signature style and also incorporates elements from survival movies, such as letterboxing.
In the sequel, directed by John Johanas, the story continues from the first game. The protagonist, Sebastian Castellanos, enters a mysterious alternate dimension to confront a serial killer and unexpectedly reunites with his supposedly deceased wife. The game features a predominant white color scheme throughout.
Both games have achieved cult status, and The Evil Within being available for free on the Epic Games Store is exciting news for both existing fans and new players alike. Are you eager to try out these games? Let us know in the comments below.