Starfield: Rename Your Spaceship – Mod Support Coming Next Year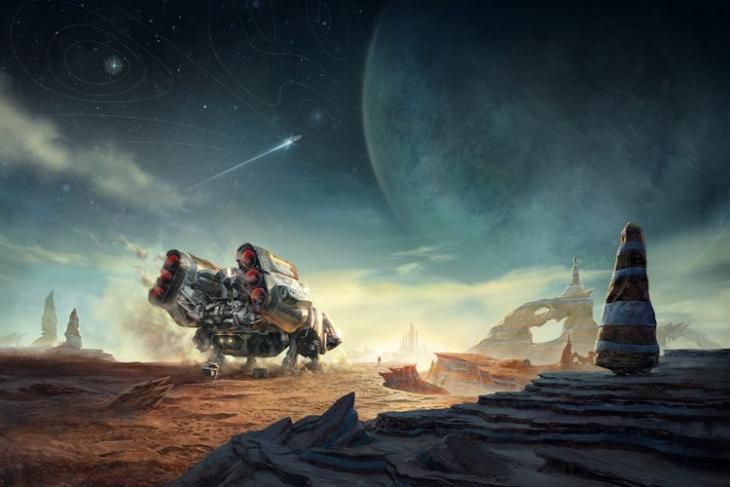 Todd Howard Confirms Starfield Mod Support Next Year
Mod support is a major feature that fans have eagerly anticipated since Bethesda's announcement of Starfield. The company has a history of fostering a creative modding community, and fans were curious to see if Starfield would continue this tradition. In a recent interview, Starfield Game Director Todd Howard revealed that mod support may arrive as early as next year, allowing players to create custom planets, missions, and structures in the game.
Todd Howard spoke to the Japanese publication Famitsu and discussed various aspects of the game's development. Famitsu specifically asked about official mod support and the ability to create custom content. Todd confirmed that players will indeed be able to mod the game throughout its lifespan. He further stated that mod support is planned for release next year and emphasized that Bethesda Game Studios is enthusiastic about the potential that mods bring, promising to approach it in a substantial way.
Notably, Fallout 4, Bethesda's previous single-player RPG, received official mod tools around six months after launch. However, modders were already tinkering with the game even before the official tools were released. The same pattern may apply to Starfield, as modders have already created various impressive mods, including UI/UX and lighting enhancements.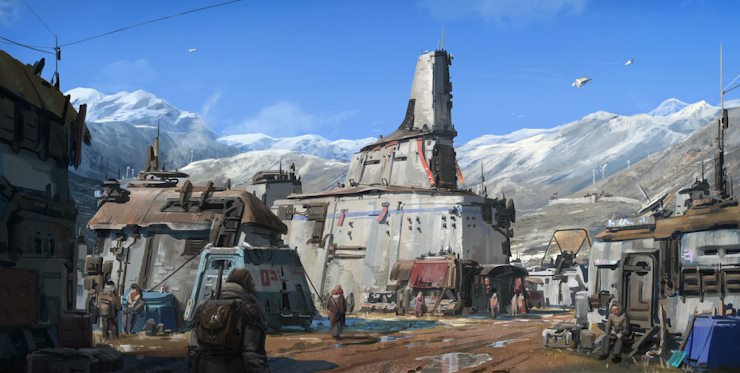 This announcement from Todd Howard aligns with statements made by Pete Hines, head of publishing at Bethesda. According to Hines, mod support will not be available at the game's launch but will be added later. He confirmed that mod support will be present on both PC and Xbox platforms, similar to Bethesda's previous games.
Possible reasons for the delayed mod support may include the need for compatibility with both Xbox and PC platforms. However, considering the team's past success with console modding through the Creation Suite, this hurdle is unlikely to pose a significant obstacle.
Bethesda's games have always been highly moddable, which is why Starfield generated so much excitement. Skyrim, for example, saw the creation of "The Forgotten Realms," a standalone story mod that eventually became its own video game. Fallout also experienced modding brilliance, with mods like "A Tale of Two Wastelands" merging the Capital Wastelands and the Mojave Desert from Fallout 3 and New Vegas. These examples merely scratch the surface of the modding potential for Starfield, indicating a bright and exciting future for the game's modding community.