Samsung Expands One UI 6.0 Beta Program to India and Other Countries
Samsung has recently introduced the highly-anticipated One UI 6.0 based on the Android 14 beta update. Initially, the update was available in select regions, but now the South Korean tech giant is expanding the beta program to include more countries, including India. This move aims to allow more users to experience the new features and improvements brought by the One UI 6.0 update.
One UI 6.0 Beta Update Coming to India
The One UI 6.0 beta update is now rolling out to the Galaxy S23, Galaxy S23+, and Galaxy S23 Ultra models in India, as well as in the UK, Poland, and China. If you own any of these Samsung smartphones, you will be able to participate in the beta program. Keep an eye out for the beta program banner within the Samsung Member app. If you don't have the app installed, you can easily download it from the app store or Samsung's official website.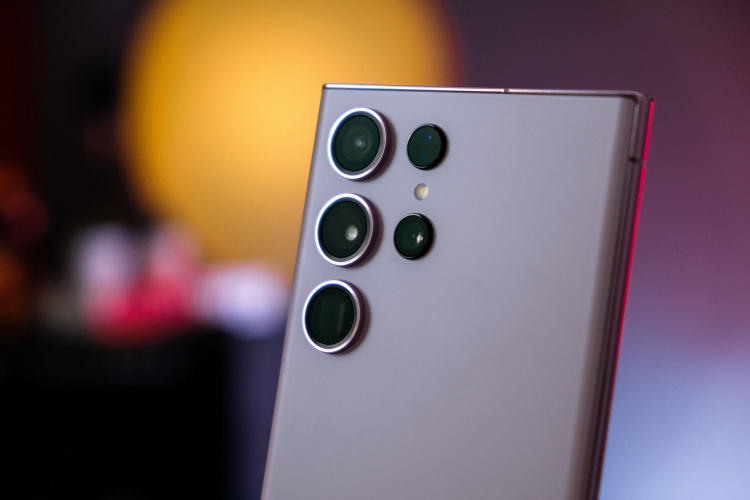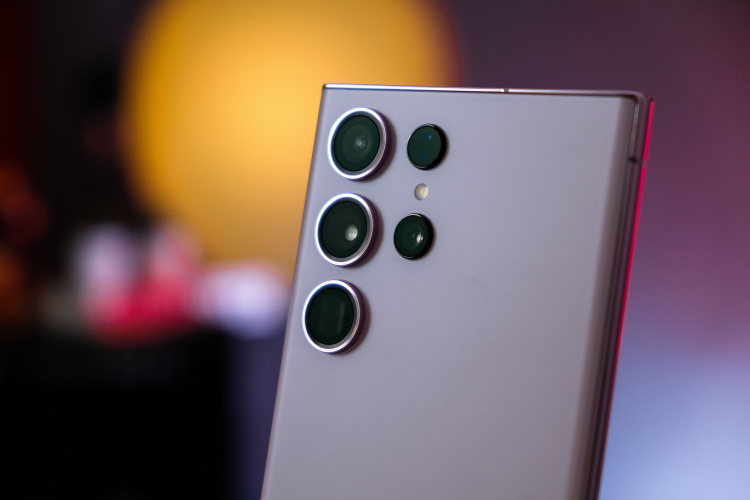 After registering for the beta program, you can head to the Software Settings on your phone to check for the availability of the One UI 6.0 update. If it hasn't arrived yet, be patient as it should be available soon.
The One UI 6.0 update introduces several exciting changes and improvements. Among them is a new Quick Panel and various UI enhancements for the home screen. The Samsung Health app also receives a revamp on the home screen, offering a more streamlined experience. Furthermore, the update brings a new Studio app for video editing, enhancing your video creation capabilities. Additionally, the camera feature now allows you to disable the option to swipe up and down to enable the camera.
Users will also notice a brand new Weather widget, along with improved picture and video previews when sharing content. The update also includes a fresh set of emojis to add more fun to your conversations. In terms of security and privacy, the One UI 6.0 update incorporates various elements from Android 14, offering enhanced protection and user control. For a more detailed overview of the best features of Android 14, you can check out our article on the topic.
It is important to note that the current release is a beta version, meaning it may contain some bugs or stability issues. If you decide to download the One UI 6.0 update, be prepared for potential glitches. However, Samsung is dedicated to improving the experience and plans to roll out a stable version in the near future. We will keep you updated on any further developments, so stay tuned. If you have already received the One UI 6.0 beta update on your Galaxy S23 phone, we would love to hear about your experience in the comments below.
Featured Image Courtesy: Samsung