Samsung Galaxy Z Fold 5 and Z Flip 5: Price, Specs, and More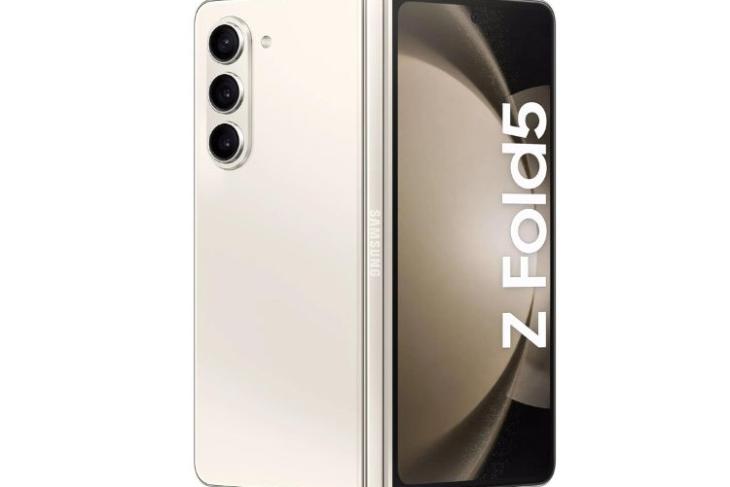 Galaxy Z Fold 5 and Z Flip 5 Price Leaked
With Samsung's upcoming Galaxy Unpacked event just around the corner, leaks about the next-gen foldable phones and tablets have started to surface. A day ahead of the event, there are pricing details for the Galaxy Z Fold 5 and Z Flip 5 specific to the Indian market.
According to reliable leaker Paras Guglani, the Galaxy Z Fold 5 will have a starting price of Rs 1,43,500, which is actually lower than the starting price of last year's Galaxy Z Fold 4. In India, fans of the Samsung foldables can breathe a sigh of relief as there won't be a price hike for the Z Fold 5, unlike in other global markets.
On the other hand, the Galaxy Z Flip 5 is expected to start at Rs 95,000, which is slightly higher than its predecessor's launch price. Worldwide, the Flip phone will see an increase in price, and it remains to be seen how this affects its popularity compared to the latest Motorola Razr 40 Ultra, which is priced at Rs 89,999.
Specs and Features
The Galaxy Z Fold 5 and Z Flip 5 will both come with notable improvements in terms of performance and features. Both devices will be powered by the Snapdragon 8 Gen 2 chipset and offer support for up to 50MP cameras. They will also feature 25W fast charging and an IP68 rating, making them more durable in various environmental conditions.
The Galaxy Z Fold 5 is rumored to have a 7.6-inch primary AMOLED display and a 6.2-inch secondary AMOLED display. On the other hand, the Z Flip 5 will sport a larger 3.4-inch outer screen and a 6.7-inch inner display. While there may not be any significant design changes, the hinge mechanism is expected to be improved, resulting in a seamless, no-gap design.
What to Expect at the Launch Event
Aside from the highly anticipated Galaxy Z Fold 5 and Z Flip 5, Samsung is also expected to unveil other exciting products during the July 26 launch event. The Galaxy Tab S9 series, the Galaxy Watch 6 Series, and a new pair of TWS earbuds are all rumored to make their debut. More details will be revealed during the event, so stay tuned to be the first to know.
We're just a day away from the event, and excitement is building up. Let us know in the comments if you're looking forward to Samsung's latest offerings.
Featured Image: Galaxy Z Fold 5 Leaked Render