Introducing the Galaxy Tab A9 Series: Affordable and Feature-Packed Tablets
Samsung has recently launched the mid-range Galaxy Tab S9 FE series in India, and now it's time for the more affordable options. Enter the Galaxy Tab A9 and the Tab A9+, which come with impressive features like a high refresh rate display and Dolby Atmos speakers. Let's take a closer look at what these tablets have to offer.
Galaxy Tab A9 Series: Specs and Features
The Galaxy Tab A9 and Tab A9+ boast a sleek and minimal design, featuring a single 8MP rear camera. The Tab A9 sports a 2MP selfie shooter, while the Tab A9+ houses a 5MP front camera. Display-wise, the Tab A9 sports an impressive 8.7-inch WQXGA LCD display with a standard 60Hz refresh rate. On the other hand, the Tab A9+ takes it up a notch with a larger 11-inch WQXGA LCD screen and a stunning 90Hz refresh rate.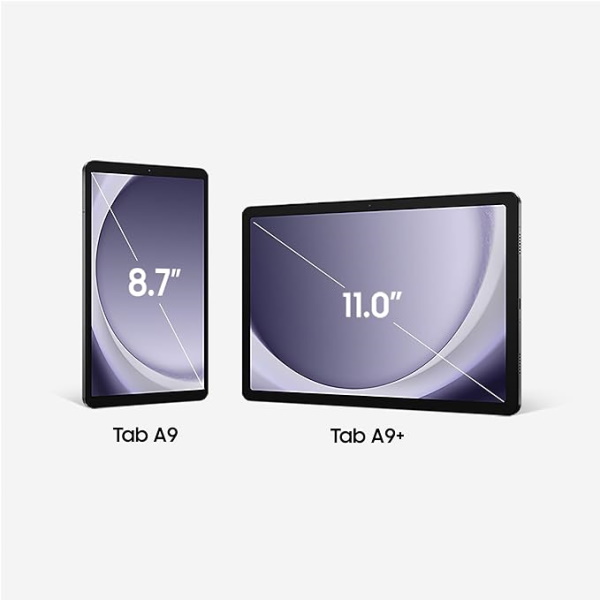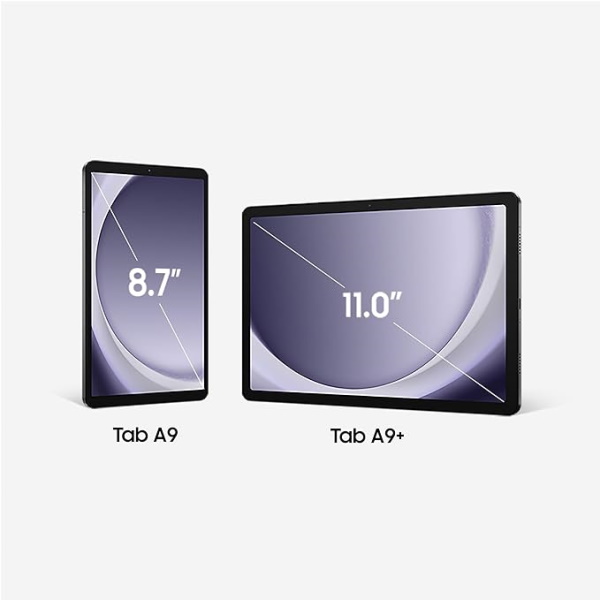 Under the hood, the Tab A9 is powered by a MediaTek Helio G99 chipset, while the Tab A9+ packs a Snapdragon 695 SoC. Both tablets offer up to 8GB of RAM and 128GB of storage. Additionally, the Tab A9 is equipped with a 5,100mAh battery, while the Tab A9+ boasts a larger 7,040mAh battery. Both tablets run on Android 13 with One UI 5.1.1.
Other notable features include AKG-backed speakers with Dolby Atmos support, Wi-Fi 802.11 ac, Bluetooth 5.3, a USB Type-C port, and more. The Samsung Galaxy Tab A9 and Tab A9+ both support Wi-Fi and cellular connectivity options, including 5G for the A9+. They are available in Dark Blue, Grey, and Silver color variants.
Price and Availability
The Galaxy Tab A9 series starts at Rs 12,999 and is now available for purchase on Amazon. Here's a breakdown of the prices:
Galaxy Tab A9+
4GB+64GB+5G: Rs 22,999
8GB+128GB+Wi-Fi: Rs 20,999
Galaxy Tab A9
4GB+64GB+Wi-Fi: Rs 12,999
4GB+64GB+4G: Rs 15,999
Featured Image: Galaxy Tab A9+