Reliance AGM 2023: Expectations, 5G Plans, and New Product Launches
The highly anticipated Annual General Meeting (AGM) of Reliance Industries Ltd. has announced its date for 2023. This event, led by Mukesh Ambani, is not only going to shed light on the growth and expansion strategies of the conglomerate but also introduce several exciting 5G-related products and services. In this article, we will delve into the expectations surrounding the Reliance AGM 2023 and what it means for consumers and investors.
Reliance AGM 2023 Expectations
As per RIL's official notice, the 46th edition of the Annual General Meeting will commence on August 28 at 2 pm. Instead of an in-person event, this AGM will be conducted virtually through a video conference on Reliance's official YouTube channel, ensuring wider accessibility for Reliance Investors. Here are some key expectations for the event:
1. Introduction of Jio 5G Data Plans
The widespread rollout of Jio 5G in numerous cities across the country has set the stage for the introduction of 5G Data Plans at the AGM. Currently, users can experience Jio 5G services on their existing Jio SIM cards if they have a compatible 5G handset. However, the logical next step would be the announcement of Jio 5G plans, which are expected to offer similar pricing to the existing 4G plans but with added data advantages and other benefits.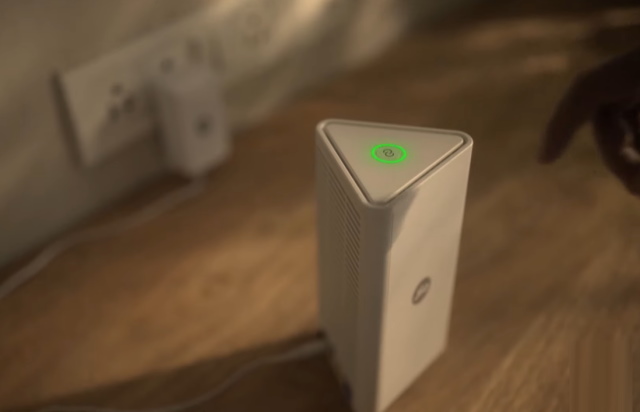 Image: Jio Air Fiber 5G
2. Launch of Jio Air Fiber 5G
One of the highly anticipated product launches at the 46th AGM is the Jio Air Fiber 5G. This device was announced in 2022 but is not yet commercially available. However, with the expected introduction of 5G Data Plans, it is likely that Jio Air Fiber 5G will finally be commercially released, offering high-speed internet access to consumers.
3. Unveiling of Jio Phone 5G
During the previous AGM in 2022, there were expectations of the unveiling of the Jio Phone 5G. In June 2023, leaked images of the handset further fueled speculations about its imminent arrival. Hence, it is reasonable to anticipate the official launch of Jio Phone 5G at the upcoming AGM on August 28.
The Jio Phone 5G is expected to be priced under Rs 10,000 and may be equipped with either a Unisoc chipset or the MediaTek Dimensity 700 chipset. Its features might include a 6.5-inch LCD display, 4GB of RAM, and 32GB of storage. The camera setup might consist of a 13MP primary sensor and a 2MP secondary lens, along with a 5MP front-facing camera. Additional features such as a side-mounted fingerprint scanner, Jio Phone exclusive 5G plans, and other benefits are also anticipated.
While official confirmation of these expected product launches is still pending, it is wise to stay tuned for further updates. As more information becomes available, we will ensure you are the first to know. Share your thoughts and opinions about these developments in the comment section below!