NASA Astronauts Will Now Wear Prada!
Space expeditions will now be stylish, thanks to a partnership between Italian luxury brand Prada and Axiom Space (the one that developed the first commercial space station) to make NASA spacesuits. Pretty interesting, right? Have a look at the details.
Introducing Prada's Collaboration with NASA
It has been revealed that Prada has teamed up with Axiom Space to create spacesuits for NASA astronauts for the upcoming Artemis III mission, set to take place in 2025. This mission is not only significant because it will be sending the first woman to the moon since Apollo 17 in 1972, but also because it marks Prada's entry into the realm of space fashion.
Working closely with Axiom Space, Prada aims to understand the intricacies of spacesuit design and identify the most suitable materials to ensure astronauts are effectively protected from the harsh conditions of space and the lunar environment.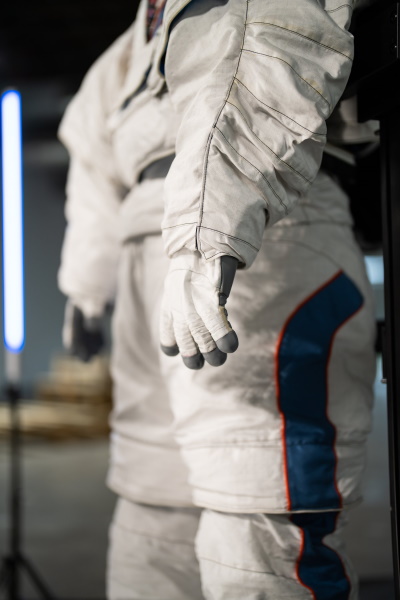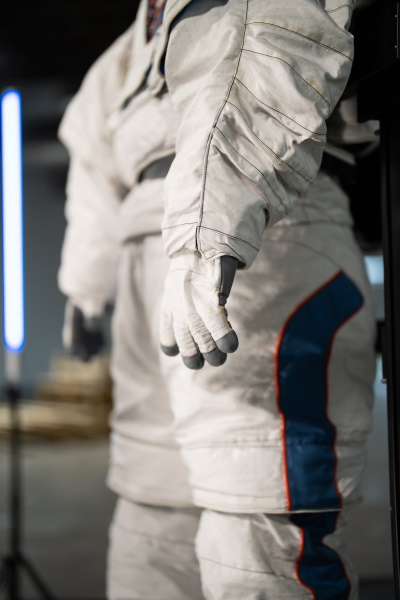 Lorenzo Bertelli, Prada Group Marketing Director, expressed his excitement about the collaboration, stating, "The constantly forward-thinking ethos of Prada for humanity has broadened to his desire of adventure and to brave new horizons: space. We are honored to be a part of this historic mission with Axiom Space. Our decades of experimentation, cutting-edge technology, and design know-how – which started back in the '90s with Luna Rossa challenging for the America's Cup – will now be applied to the design of a spacesuit for the Artemis era. It is a true celebration of the power of human creativity and innovation to advance civilization."
The Innovation Behind Prada's Spacesuits
The Prada spacesuits, known as AxEMU spacesuits, will incorporate advanced capabilities and features to facilitate easier space exploration. These suits will be based on NASA's Exploration Extravehicular Mobility Unit (xEMU) spacesuit design, but with Prada's unique enhancements. The modifications will provide greater flexibility and ease of movement, while also incorporating specialized tools to enhance astronauts' capabilities.
Prada's spacesuits represent a fusion of design and technological innovation, aimed at enhancing exploration on the moon's surface. This collaboration marks a significant milestone in space fashion, and the industry eagerly awaits the results. Share your thoughts on this exciting development in the comments below!