OnePlus Introduces OxygenOS 14 Based on Android 14
OnePlus is set to unveil its next-generation skin, OxygenOS 14, based on Android 14. The company has officially announced that the stable version of OxygenOS 14 will be introduced globally this month. In this article, we will discuss what we can expect from this highly anticipated update.
OxygenOS 14 Is Coming!
OnePlus has confirmed that OxygenOS 14, based on Android 14, will be launched on September 25th. This update is one of the first to be based on Android 14, with Samsung already releasing One UI 6.0 based on the same Android version.
The main objective of this update remains the same – to provide users with a fast and smooth experience. To achieve this, OnePlus will introduce the new performance platform called the Trinity Engine. This innovative engine aims to enhance power management and multitasking capabilities, resulting in improved overall performance and gaming experience on OnePlus devices.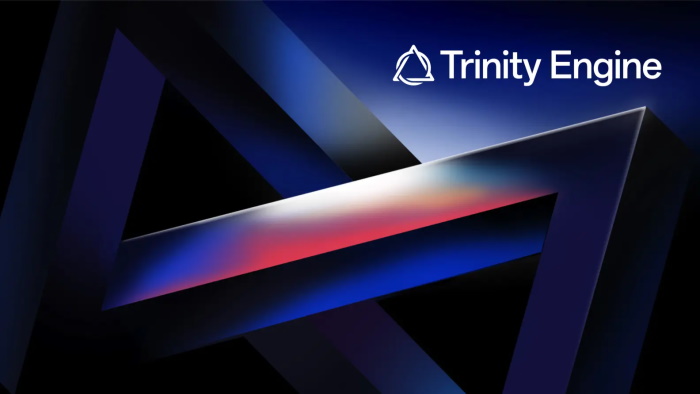 Source: OnePlus
In addition to these performance improvements, OxygenOS 14 will also bring various Android 14 features to OnePlus devices. These features include the Photo Picker, lock screen customizations with new Material You themes, app cloning, and a range of new security and privacy enhancements.
While it is uncertain which OnePlus models will receive the OxygenOS 14 update first, it is expected that the OnePlus 11, OnePlus 11R, and Nord 3 will be among the eligible devices. These models have already participated in the closed beta testing of OxygenOS 14, and there is a possibility that the OnePlus 10 Pro could also join the list.
There is also speculation that the OnePlus Open, the brand's first foldable phone, may be included in the list of OxygenOS 14 eligible phones. However, we will have to wait for the official announcement to confirm this information. We will keep you updated on all OxygenOS 14 developments, so stay tuned!
Featured Image: OnePlus 11R