Introducing the NoiseFit Mettle: A Stylish and Feature-Rich Smartwatch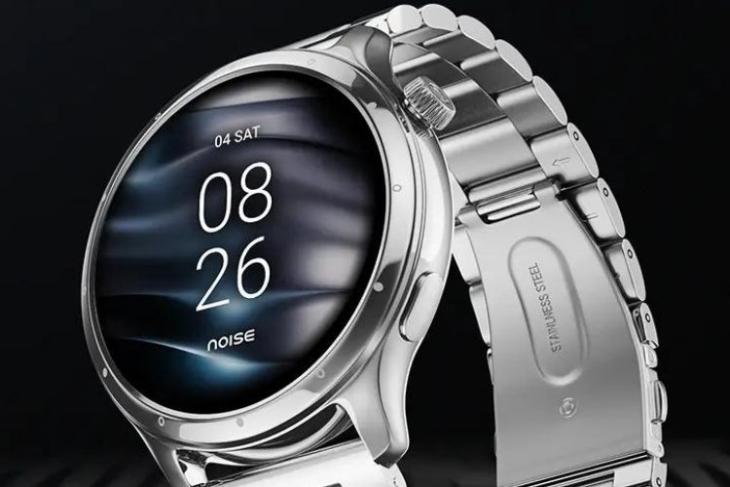 The NoiseFit Mettle is the latest addition to the NoiseFit range of smartwatches in India. With its affordable price tag and premium metallic design, this smartwatch is sure to catch the attention of tech enthusiasts and style-conscious individuals alike. In this article, we will take a closer look at the impressive features and specifications offered by this new Noise smartwatch.
NoiseFit Mettle: Specs and Features
The NoiseFit Mettle boasts a sleek stainless steel finish and comes with metal straps for added durability. The smartwatch features a round 1.4-inch display with an HD resolution and an impressive brightness level of 550 nits. Users can choose from over 100 customizable watch faces to suit their personal style and preferences.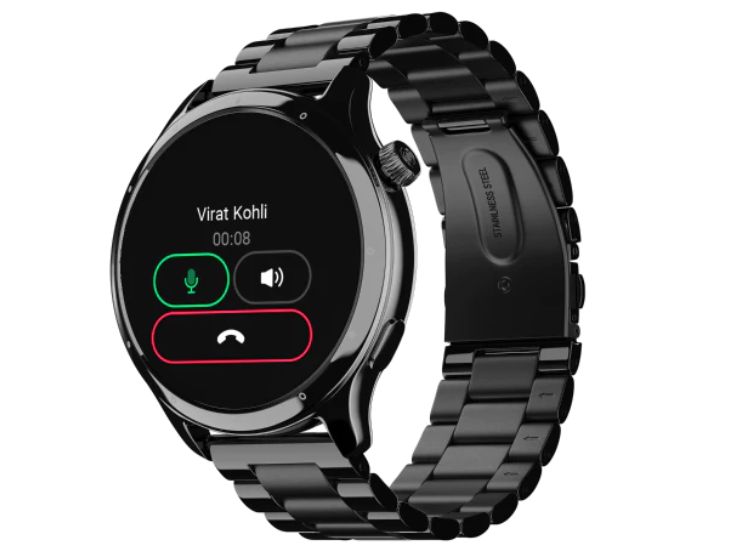 The NoiseFit Mettle is equipped with the single-chip TruSync Bluetooth Calling feature, powered by Bluetooth 5.3 technology. This ensures seamless and stable audio calls, while also reducing power consumption for extended battery life.
In addition to standard fitness tracking features such as heart rate monitoring, blood-oxygen level tracking, sleep analysis, and menstrual cycle tracking, the NoiseFit Mettle also offers special features like breathing practice and stress management. Users can keep track of their daily steps, calories burned, and distance covered, while the NoiseFit app provides a comprehensive overview of various workout activities. To make fitness even more engaging, the app rewards users with exciting Noise Coins upon completing challenges.
With a battery life of up to 7 days on a single charge (up to 2 days with Bluetooth Calling enabled), the NoiseFit Mettle ensures uninterrupted usage throughout the week. The smartwatch also offers additional functionalities including alarm clock, reminders, clock, weather updates, calculator, and more.
Price and Availability
The NoiseFit Mettle is priced at Rs 2,499, positioning it as a competitive option in the market. It competes against similar offerings like the boAt Wave Electra and the Hammer Stroke, among others.
Customers can purchase the NoiseFit Mettle from Flipkart and the official Noise website starting from July 14. The first 500 customers will also have the opportunity to enjoy a discount of Rs 200. The smartwatch is available in Elite Silver, Elite Blue, Elite Black, and Elite Nickel color variants.