iPhone 16 Pro: The Ultimate Camera Upgrade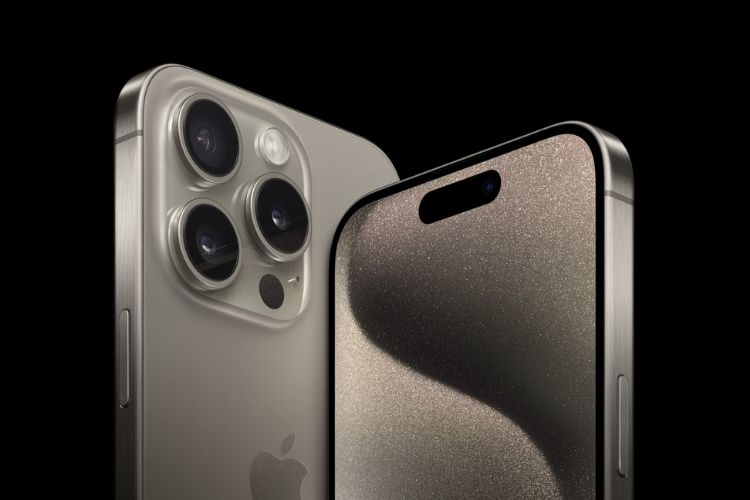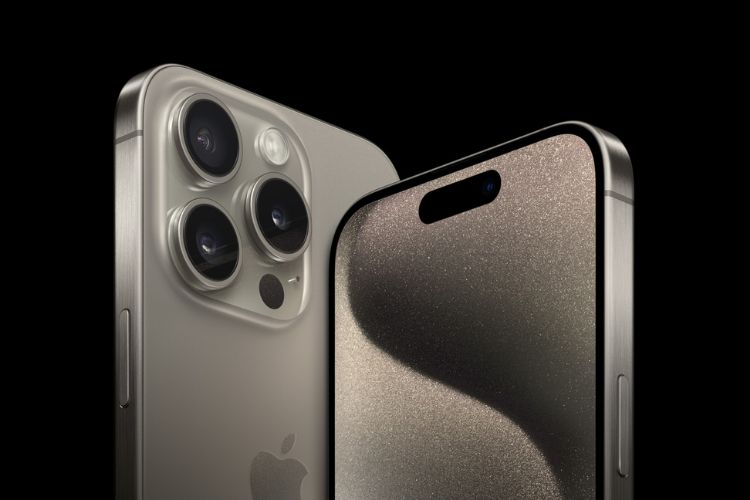 iPhone 16 Pro Camera Detail: The Future of Smartphone Photography
Apple's latest flagship smartphones, the iPhone 15 Pro and the 15 Pro Max, have introduced several noteworthy upgrades such as a titanium build, a remappable Action button, and the highly anticipated 3nm A17 Pro chipset. However, one standout feature that is exclusive to the iPhone 15 Pro Max is its enhanced 5x optical zoom capabilities. But here's the exciting news: this feature won't be limited to just the iPhone 15 Pro Max. We have the inside scoop on the upcoming iPhone 16 Pro, and it's about to revolutionize smartphone photography.
Ming-Chi Kuo Reveals: 5x Optical Zoom for iPhone 16 Pro
In a recent revelation by popular analyst Ming-Chi Kuo, it is confirmed that the iPhone 16 Pro will also come equipped with the groundbreaking 5x optical zoom technology, just like its larger counterpart, the iPhone 16 Pro Max. Currently, the iPhone 15 Pro Max is the only iPhone model to offer this feature, boasting a 120mm focal length along with the 5x optical zoom.
Apple utilizes a tetra-prism design, involving a folded glass setup below the lens, which allows for a greater reflection of light and enables light to travel further. Coupled with a 3D sensor-shift optical image stabilization and autofocus module, which operates in three directions, the iPhone 15 series offers unparalleled stability and clarity for zoomed-in photos. Moreover, users can also enjoy up to 25x digital zoom, opening up a whole new world of possibilities for smartphone photography.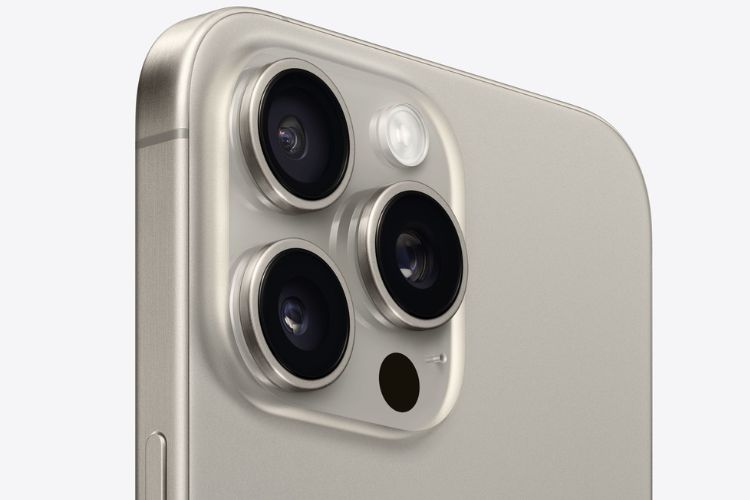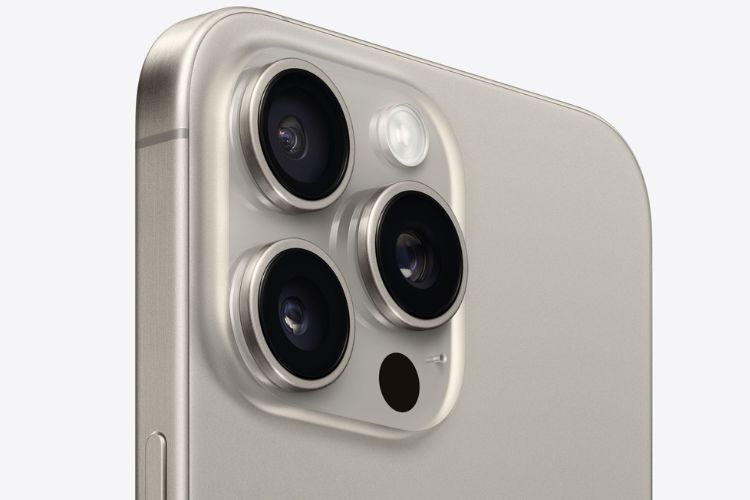 The Future of iPhone Photography
The inclusion of 5x optical zoom in the iPhone 16 Pro will be an absolute game-changer for users who prefer a more compact device and choose not to upgrade to the Pro Max model. However, it is important to note that this advanced technology may come at a higher price point. The tetra-prism zoom lens is one of the factors contributing to the premium price of the iPhone 15 Pro Max, which starts at Rs 1,59,900. As for the iPhone 16 Pro, this innovation could lead to a potential price hike.
Looking ahead, the 2024 iPhone 16 Pro models are rumored to feature even larger displays, according to renowned tech journalist Mark Gurman. It remains to be seen whether this upgrade will be exclusive to the Pro variants or if it will be introduced across the entire lineup. While there are plenty of exciting upgrades on the horizon, it is important to exercise caution and wait for further information as it becomes available.
For more leaks and details about the upcoming iPhone 16, check out our comprehensive iPhone 16 leak article. Additionally, the iPhone 15 series is now available for pre-order. If you are planning to purchase one, make sure to visit our article on the release dates and pricing.
Featured Image: iPhone 15 Pro Max