Exciting News for Indian Users: iPhone 15 Indian Availability Details Leaked
Apple is all set to launch the iPhone 15 series next week and there's exciting news for Indian users. According to the latest report by the Economic Times, the 'Made in India' iPhone 15 might be available in India shortly after the global launch. Let's take a closer look at the details.
iPhone 15 Indian Availability Details Leaked
The Economic Times report states that Apple is preparing to release the India-made iPhone 15 right after the global launch on September 12. The Indian availability is expected to be in mid-September, providing Indian users with early access to the latest iPhone. This gap between the global and Indian availability can be seen as a positive aspect for Indian users.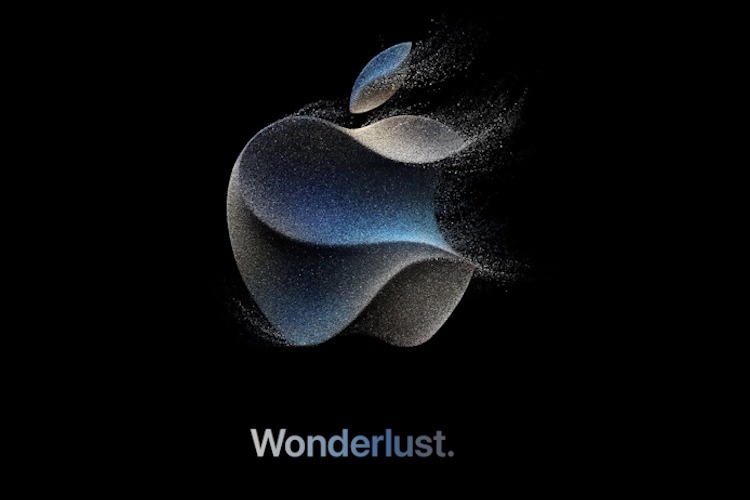 The iPhone 15 will be manufactured in Foxconn's Chennai unit, marking a significant change as Apple typically starts manufacturing iPhones in India months after the global launch. However, with the iPhone 14, Apple began India production just a month after the official launch.
Initially, the 'Made in India' iPhone 15 will be available in India, but it is expected to eventually go global and reach the US and Europe, possibly in December. This implies that India's production won't be limited and will cater to a wider market.
While there is no official confirmation on whether the 'Made in India' iPhone 15 will impact the pricing in India, it is a possibility that could bring relief to many users, especially considering the potential price hike of the iPhone 15 series. It remains uncertain whether the manufacturing in India will cover the entire lineup or just the vanilla model.
In addition to the manufacturing shift, the iPhone 15 is also rumored to feature a USB Type-C port, a first for an iPhone. This port change is expected to bring several advantages such as faster data transfer and charging speeds, wider compatibility, and the ability to use one charger for all Apple devices. However, it should be noted that the new USB-C adapter won't be included in the box, as Apple has already discontinued including chargers with their iPhones.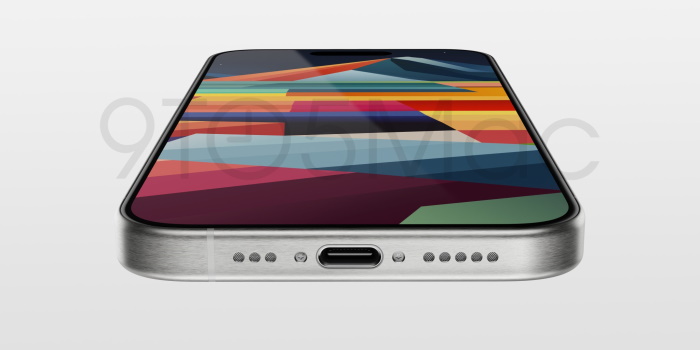 iPhone 15 Pro Render with USB Type-C port
Furthermore, expect to see Dynamic Island and a 48MP camera across the entire iPhone 15 lineup, along with various camera and performance upgrades and design changes. With the launch just 8 days away, it's best to wait and see what Apple has in store for us. Stay tuned for all the latest information on the new iPhones. In the meantime, you can check out our article on Apple event expectations to get an idea.