iOS 16.6 Security Update Rolling Out to iPhone 8 and Above Models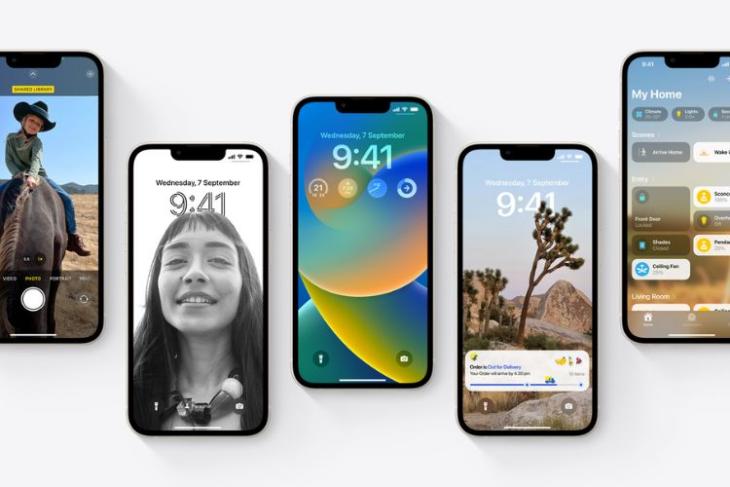 iOS 16.6: What's New?
The new iOS 16.6 update from Apple, focusing on refining existing features and fixing known bugs and security vulnerabilities, has been released. While much of Apple's attention is on the upcoming iOS 17, they have not neglected users still on iOS 16. Additionally, an update for iPadOS 16.6 has also been introduced. These updates are among the last for iOS 16 before the public release of iOS 17. Let's explore the new update and what it brings to the table.
Fixing Prominent Issues
iOS 16.6 does not introduce any new features. However, it addresses two significant issues related to Apple's Find My and Neural Engine. The update resolves the problem of apps being able to access sensitive location information and an app's ability to execute arbitrary code with kernel privileges.
Enhanced Security
iOS 16.6 includes improved state management, resulting in restrictions on an app's ability to modify sensitive kernel state and disabling its ability to execute arbitrary code. Several kernel-specific security patches and fixes have also been included in this update. For detailed information, visit the Apple Support Page.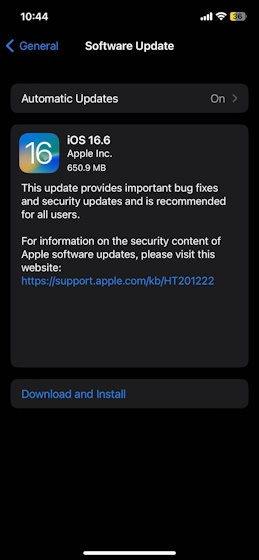 iPadOS 16.6: Similar Security Improvements
Accompanying the iOS 16.6 update, iPadOS 16.6 has also been released with similar security patches and improvements. The primary focus lies on Apple's Neural Engine and Find My. These updates have also been rolled out in the form of tvOS 16.6, watchOS 9.6, and macOS 13.5.
Who Can Upgrade to iOS 16.6?
It's important to note that the iOS 16.6 update is available for iPhone 8 and later models. As for iPadOS 16.6, it is compatible with the iPad Air 3rd generation and later, 5th generation iPads and later, and 5th generation iPad mini and later. If you haven't received these updates, it may be due to not meeting the device requirements. If you are eligible for the updates, you can download them directly from the Settings menu under General -> Software Updates.
Notably, this update arrives shortly after the introduction of the iOS 16.5 Rapid Security Response update, which marked the second RSR update from Apple.