Threads for Web Coming Soon: Instagram's Twitter Rival to Launch Web Version
Instagram's Twitter rival, the Threads app, has gained popularity in a short span of time. Since its launch last month, it has received several updates to strengthen its features. However, users have been eagerly waiting for a web version of the app. The good news is that, according to Mark Zuckerberg's recent Threads post, the web version of the Threads app will be launched in the next few days.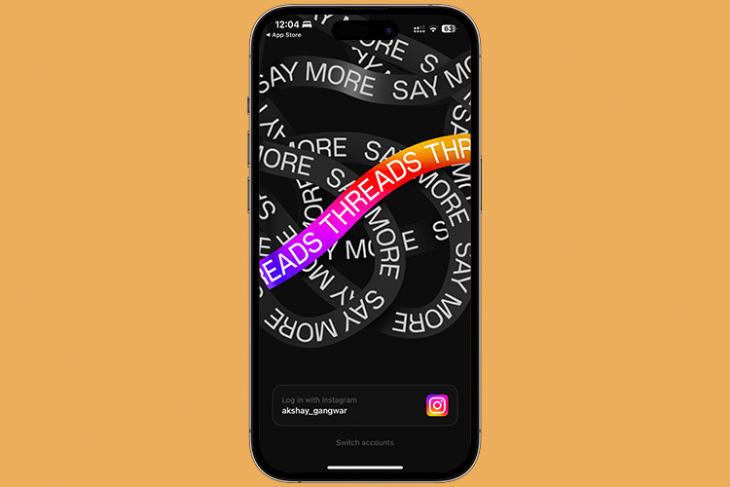 Threads for Web Coming Soon
Mark Zuckerberg's announcement confirms that the highly anticipated web version of the Threads app will be released in the coming days. This means users will no longer have to wait to use the app on their PCs. The demand for a web version of Threads has been met by Meta, the company behind Instagram, and soon users will be able to access Threads on both Windows and Mac devices.
The official unveiling of the web version is expected to happen by the end of this week or the following week. More information will be provided once it becomes available.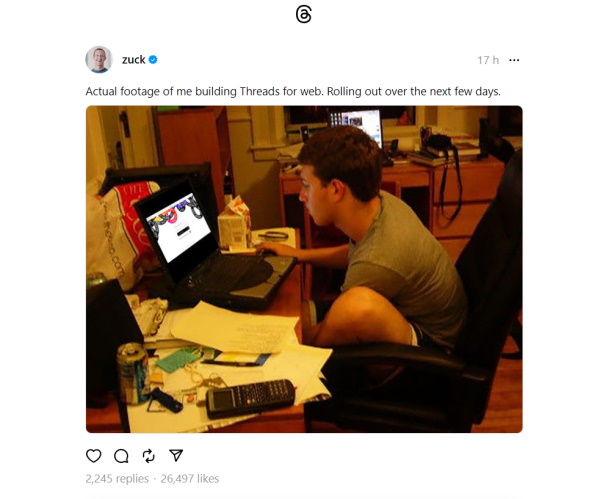 Source: Mark Zuckerberg/Threads
Adam Mosseri, from Instagram, had previously mentioned that Threads for Web was in the works. Although launching a web version wasn't initially a priority, Meta listened to user demands and decided to prioritize its development. The introduction of a web version will enhance the user experience and allow for seamless access to Threads.
Along with the web version, Threads has received several updates to improve its functionality. The new Following tab allows users to view posts from the people they follow in chronological order, similar to Twitter's feed. This feature can be accessed through the Home button on the bottom toolbar or by clicking the Threads icon at the top. Users on the iOS app can now benefit from translations and subscribe to people they don't follow.
Furthermore, the app now allows users to directly share a post to Instagram DM, mention someone, and add custom alt text to photos and videos. With the app constantly evolving, more features are expected to be introduced soon, enhancing the overall experience. We will keep you updated on all the latest developments regarding the Threads app, so stay tuned! Let us know in the comments below if you are excited about the upcoming Threads for Web.