Indus Battle Royale: The Indian Gaming Revolution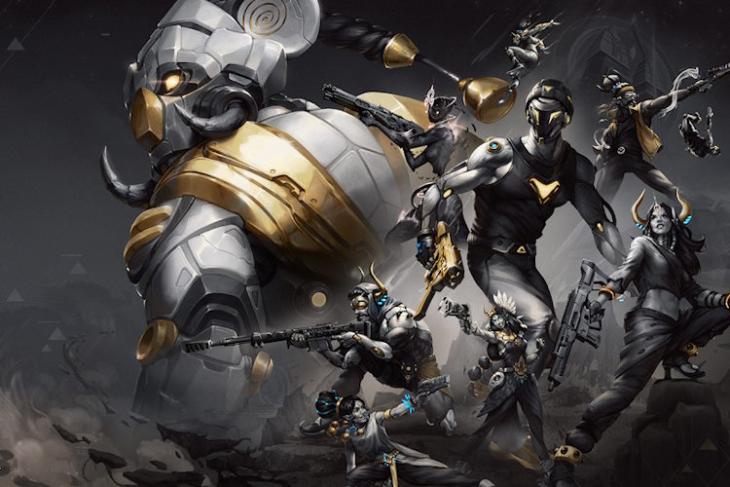 Indus Battle Royale Closed Beta: Everything You Need to Know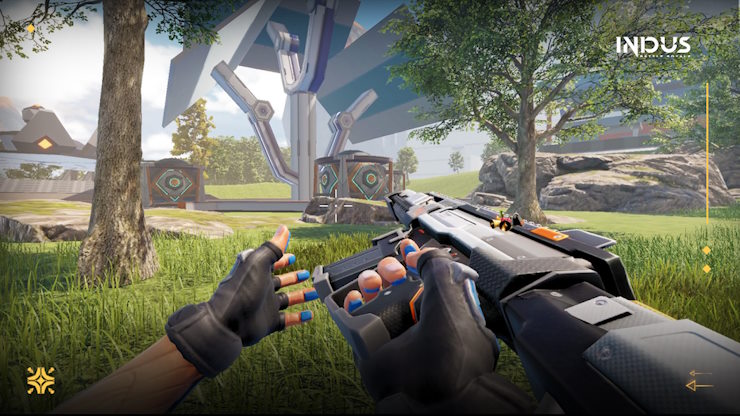 The Indian gaming community is abuzz with excitement as SuperGaming's homegrown Battle Royale game, Indus, nears its completion. After several showcases and community playtests, SuperGaming has announced the closed beta for Indus Battle Royale – a major milestone in the game's journey.
Closed Beta Schedule: What to Expect
The closed beta for Indus Battle Royale is set to kick off during the 2023 festive season, which falls between September and November. Players can expect to experience the battle royale mode and other key features that have been showcased during previous playtests over the past year.
For Android users, the closed beta can be accessed by pre-registering on the Google Play Store. However, there is no official confirmation regarding iOS availability at this time, as the beta process on the platform differs. To make things even more exciting, SuperGaming will be hosting key drops in their official Discord server. It's worth noting that the number of beta keys and slots is limited, so luck will play a role in gaining access to this exclusive opportunity.
New Cinematic Trailer: The Confirmation of Beta
SuperGaming recently released a captivating cinematic trailer to announce the closed beta for Indus Battle Royale. The trailer features popular internet personalities Techno Gamerz, GamerFleet, Magsplay, and Olympic Pistol Shooter Heena Sidhu, adding an extra layer of excitement and anticipation for players.
Speaking about the closed beta details, SuperGaming CEO and co-founder Roby John shared, "The Indus Closed Beta trailer is our attempt at showcasing the Indian Gaming Industry by involving aspirational real-life icons from culture, sports, and content creation as a part of it." This approach highlights the company's commitment to promoting the thriving gaming culture in India.
With over 5 million pre-registrations so far and the strong support of an enthusiastic community, SuperGaming believes that Indus Battle Royale is leading India's gaming revolution. The game will be available on both Android and iOS platforms in the near future.
Are you ready to dive into a new and immersive battle royale experience after BGMI and Apex Legends? Let us know in the comments below!