iPhone 15 Pro Colors Can Change, Here's Why!
Apple has recently released the highly anticipated iPhone 15 series, which includes the iPhone 15 Pro and the iPhone 15 Pro Max. These devices come with a unique feature that allows their colors to change. In this article, we will explore why this happens and what you need to know about it.
The Impact of Fingerprints on the iPhone 15 Pro Colors
Apple has issued a support document explaining that the titanium chassis of the iPhone 15 Pro models can undergo a color transformation due to fingerprints. This is the first time Apple has introduced a titanium chassis in an iPhone, a design element previously seen in the first-generation Apple Watch Ultra.
It has been discovered that the oils from your skin can cause the color alteration. However, it is important to note that this change is not permanent. Apple states that you can easily restore the original color of your iPhone 15 Pro by cleaning it with a soft, slightly damp, lint-free cloth.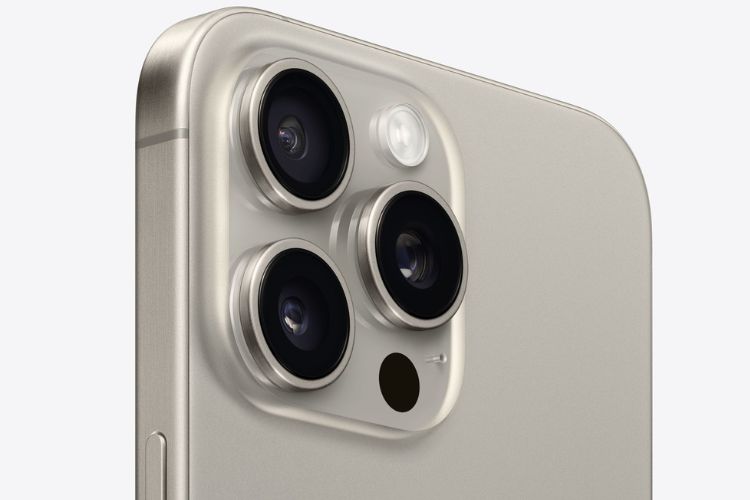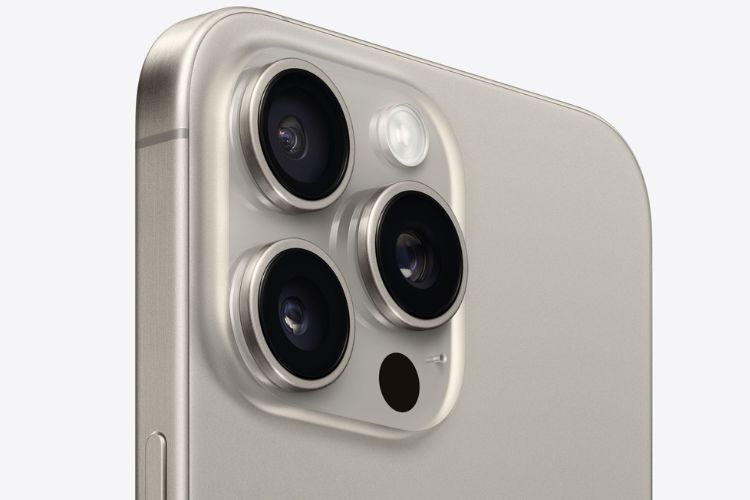 According to Apple's official statement, "For iPhone 15 Pro and iPhone 15 Pro Max, the oil from your skin might temporarily alter the color of the outside band. Wiping your iPhone with a soft, slightly damp, lint-free cloth will restore the original look."
It is important to follow Apple's recommended cleaning method to ensure that your iPhone remains in its original condition. This cleaning technique should be applied to all iPhone models and is especially crucial if your iPhone comes into contact with dust, dirt, or any stains.
Availability and Pricing
The iPhone 15 series is now available for purchase, starting at Rs 79,900. If you buy the iPhone 15 Pro or the iPhone 15 Pro Max through Apple's website or offline store, you can enjoy a discount of up to Rs 6,000. However, it is worth noting that the shipments for the iPhone 15 Pro models are experiencing delays, so there might be a slight wait to receive your device. Share your thoughts with us in the comments below if you are planning to buy any of the iPhone 15 series models.