Instagram Threads: How to View Your Liked Posts on the App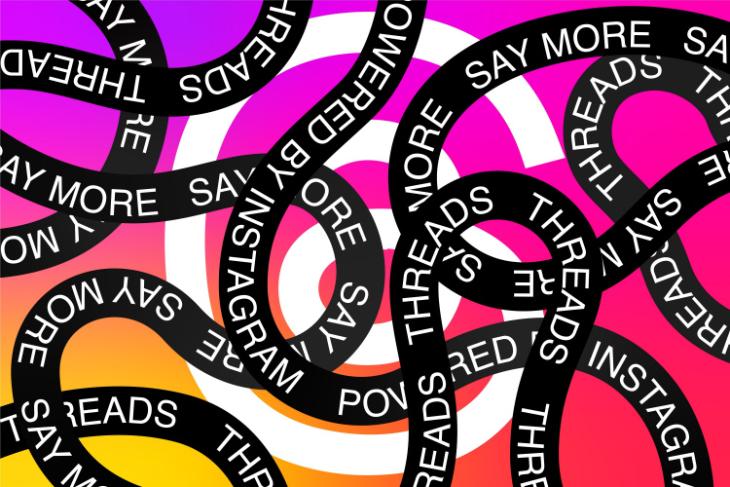 How to View Your Likes on Threads App
In addition to its clean UI and as a suitable alternative to Twitter, Instagram Threads now allows you to view the posts you like. Previously, this feature was missing, but with recent updates, the Threads app has introduced it. This article will guide you step by step on how to see your liked posts on Threads.
Step 1: Open Threads App and Access Your Profile
To begin, open the Threads app and locate the "profile" icon at the bottom-right corner of the screen.
Step 2: Navigate to the Settings Menu
Next, tap the "two horizontal lines" at the top-right corner of the screen to access the settings menu.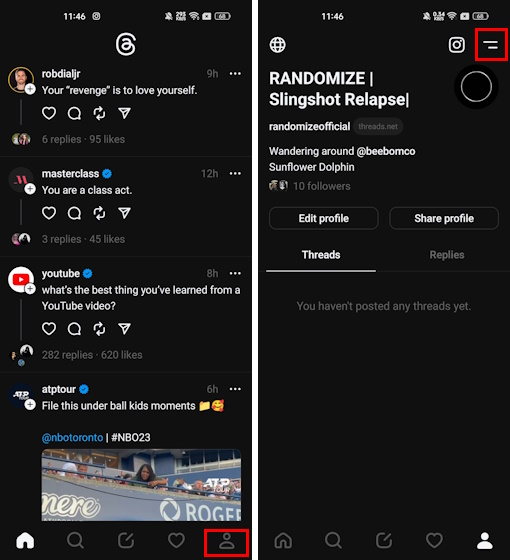 Step 3: Click on "Your Likes" to View Liked Posts
From the settings menu, select "Your likes" to access all the posts you have liked on the Threads app.
Unlike before, you can now view your likes in chronological order, with the most recent post you liked appearing at the top. Simply scroll down to see your older liked posts.
Congratulations! You have successfully learned how to view your liked posts on the Threads app. If you can't find the "Your likes" option, ensure that you have installed the latest version of the app.
By implementing this new feature, Instagram Threads continues to enhance user experience and provide better functionality. Enjoy exploring and engaging with your liked posts within the app!