Apple Prepares Special Edition Smartwatch for 10-Year Anniversary
2024 Apple Products Details Leaked
As the iPhone 15 series has been launched, Apple enthusiasts are already looking forward to what the tech giant has in store for next year. According to Bloomberg's Mark Gurman, 2024 is going to be an exciting year for Apple with several new products on the horizon. Let's take a closer look at what to expect.
Apple Watch Series 10: Celebrating 10 Years of Innovation
In 2024, Apple's highly popular smartwatch series will be celebrating its 10-year anniversary. To commemorate this milestone, Apple is planning a major revamp for the Apple Watch Series 10, which might include a new design and several enhanced features.
One anticipated highlight of the Apple Watch Series 10 is a new blood pressure monitor, providing users with even more health insights. Additionally, there are rumors of an AI-backed health coaching service being integrated into the watch, although further details are scarce at this point. While some reports suggest that the Apple Watch X might launch in 2025, no concrete evidence has been provided yet.
Vision Pro AR/VR Headset
Another exciting product rumored to debut in 2024 is the Vision Pro AR/VR headset, which was previously announced at this year's WWDC event. Although it may have limited availability initially, it is expected to pave the way for Apple's entry into the augmented reality and virtual reality market. To learn more about this groundbreaking headset, check out our dedicated article here.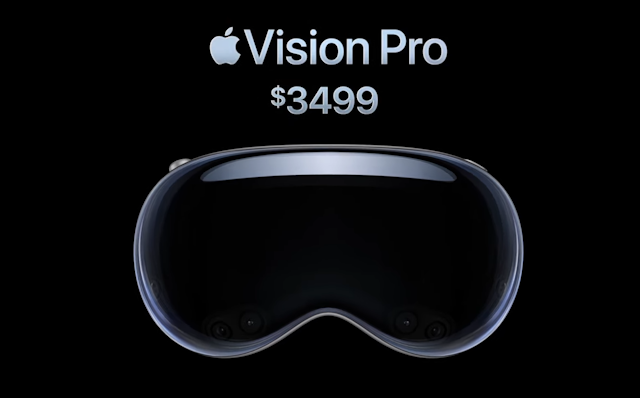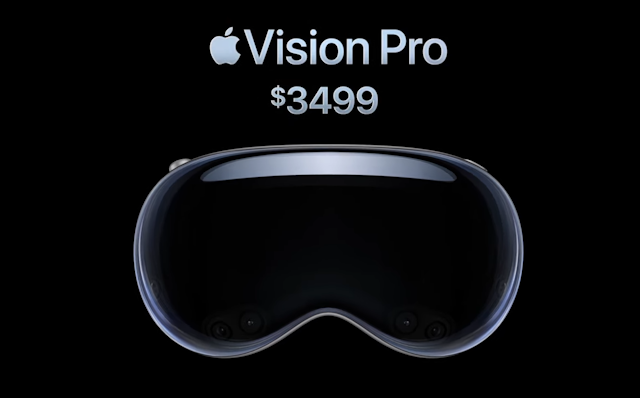 M3 Chip for Macs: Power and Efficiency
Apple is also planning to release the M3 chip for its Mac computers in 2024. This chip will be the first to be based on the advanced 3nm process, promising enhanced power and efficiency. Following the recent launch of the 3nm A17 Pro chipset with the iPhone 15 Pro models, expectations are high for the M3 chip's performance. Furthermore, Apple is expected to launch a new iPad Pro with an OLED display and an upgraded Magic Keyboard, offering users an immersive viewing experience.
iPhone 16 Series: Bigger Display and AI Focus
In 2024, Apple might introduce an iPhone with a larger display, specifically targeting the Pro Max and Plus models. Although details are limited at this time, it is expected that Apple will continue to focus on artificial intelligence (AI) technology with the possible launch of Apple GPT, an AI-powered chat rival to ChatGPT.
As we look ahead to 2024, it's important to approach these rumors with caution and await more concrete details. We will keep you updated on any new developments as they emerge. So, stay tuned for the latest updates in the world of Apple!