Make UPI Payments Using Voice Commands Soon!
To enhance the utility of UPI (Unified Payments Interface), Reserve Bank of India (RBI) Governor Shri Shaktikanta Das announced several new-age innovations at this year's Global Fintech Fest. These innovations, including UPI ATM, align with RBI's monetary policies aimed at creating a robust digital payments ecosystem in India. One of the key announcements is the integration of conversational AI capabilities into UPI.
Hello! UPI: The Future of Hands-Free Payments
NPCI (National Payments Corporation of India), in partnership with India's own AI language model Project Bhashini, is leveraging the potential of conversational AI to revolutionize UPI payments. The upcoming feature, named Hello! UPI, will allow users to make hands-free payments using voice commands. Yes, you read that right! You can simply speak your payment-specific instructions and even enter your UPI PIN verbally, making the payment process completely seamless.
This integration of conversational AI into UPI payments will extend to various platforms, including telecom calls, IoT devices, and popular UPI apps like PhonePe, Google Pay, PayTM, and smart home assistants. NPCI has been closely collaborating with the Nilekani Centre at AI4Bharat, IIT Madras, to ensure the service is launched in Hindi and English, with plans to add support for several other regional languages.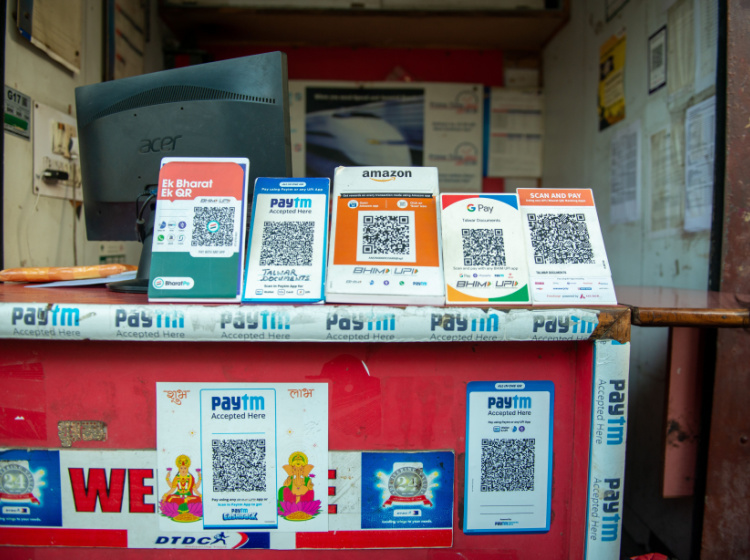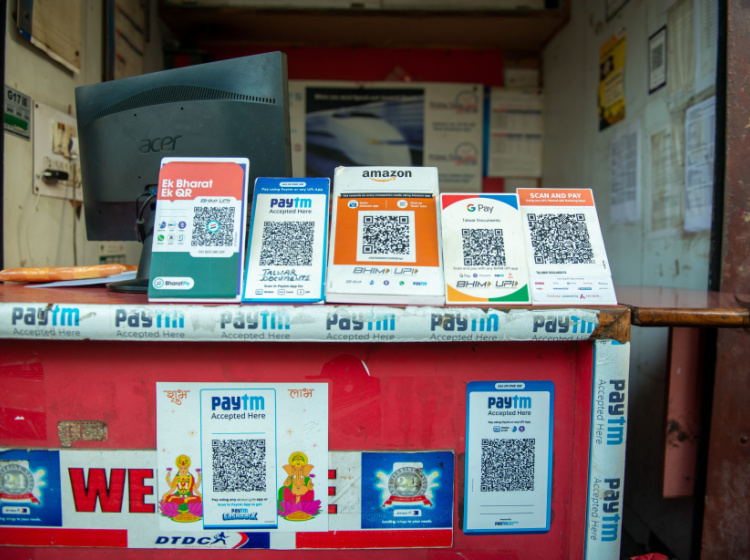 In addition to the integration of conversational AI into UPI, NPCI has also introduced a nationalized number called "BillPay Connect" through its Bharat BillPay app. With this service, you can easily pay bills and receive payment reports by simply sending a message saying "Hi." Even if you don't have a smartphone, you can pay bills by giving a missed call to the designated number, triggering an automated callback for payment verification.
Moreover, the Voice Assisted Bill Payments feature of the Bharat BillPay app allows you to fetch and make hands-free bill payments using AI-powered voice commands. Once the transaction is successfully completed, an audio confirmation will be provided. For vendors collecting payments using soundbox devices, this confirmation will be relayed to them as well.
In addition to the introduction of AI-powered UPI payments, Global Fintech Fest 2023 witnessed several other significant launches. These include the ability to avail credit from banks via UPI, the launch of UPI Lite X for making and receiving offline payments, and the introduction of Tap & Pay using UPI on NFC-enabled devices.
The future of UPI payments is undoubtedly exciting, with conversational AI technology paving the way for convenient, secure, and seamless transactions. Get ready for a whole new era of hands-free payments with Hello! UPI!