SEO Title: Hammer Glide and Robust: Affordable Smartwatches with AMOLED Display and Health Features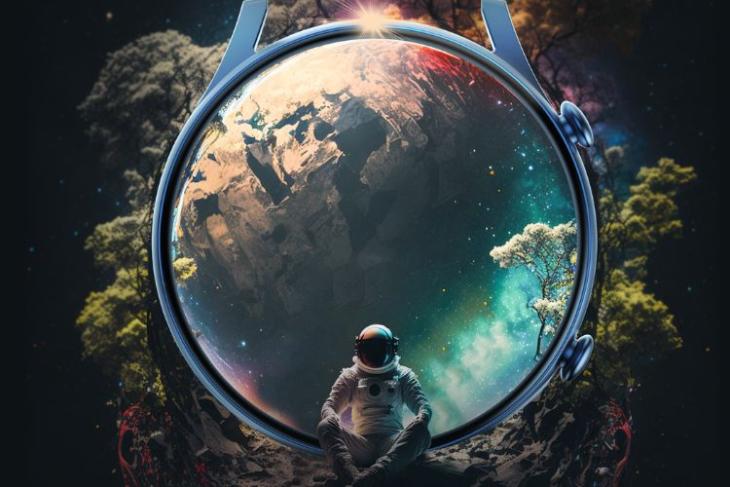 Hammer Glide and Robust: Affordable Smartwatches with AMOLED Display and Health Features

Indian wearable brand Hammer has introduced two new smartwatches to the market – the Hammer Glide and the Hammer Robust. These budget-friendly smartwatches offer top-of-the-line features, including an AMOLED display, a blood pressure sensor, and more, all at a price range below Rs 3,000. Let's delve into the specifications and features of each watch.
Hammer Robust: Specs and Features

The Hammer Robust sports a sturdy metal build and boasts a 1.96-inch square AMOLED display with a 60Hz refresh rate. With a brightness level of 800 nits, this watch ensures clear and vibrant visuals. It also features Always-On Display (AOD) and a Raise-to-Wake feature. Users can choose from a variety of watch faces and even enable password protection for added security.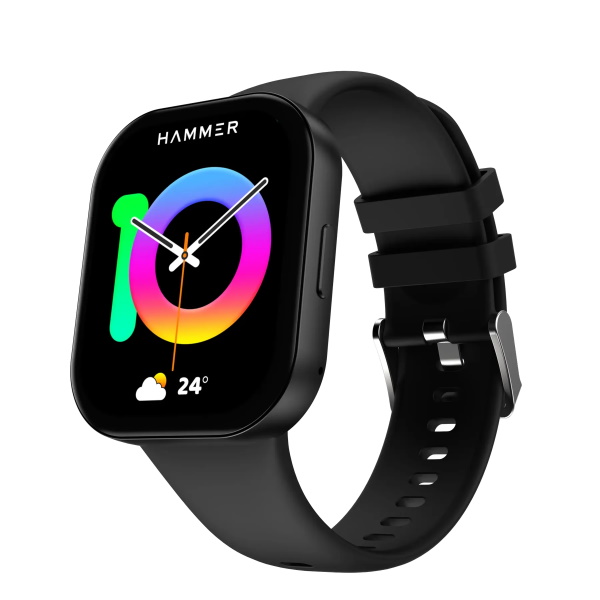 The Hammer Robust smartwatch supports Bluetooth Calling, allowing users to conveniently make calls from their wrist. Additionally, it offers volume control during calls, as well as the option to switch between ringing and vibration modes. For health monitoring, the Robust watch comes equipped with a heart rate sensor, a blood pressure monitor, a SpO2 sensor, a sleep tracker, and a period tracker. With over 100 sports modes, including 8 built-in modes, users can accurately track their various activities and workouts.
Apart from these features, the Hammer Robust also includes the following functionalities: DND mode, customizable menu options, Business Card collection, flashlight, AI voice assistance, and more. The device boasts a battery life of up to 5 days on a single charge, making it ideal for extended use. Additionally, it possesses an IP67 rating for water and dust resistance, ensuring durability and longevity.
Hammer Glide: Specs and Features

The Hammer Glide features a circular 1.43-inch AMOLED screen with an impressive brightness of 800 nits. This display, combined with a 60Hz refresh rate, offers a stunning visual experience. Similar to the Robust watch, the Glide watch provides a wide selection of customizable watch faces and offers two AOD options: Analog and Digital.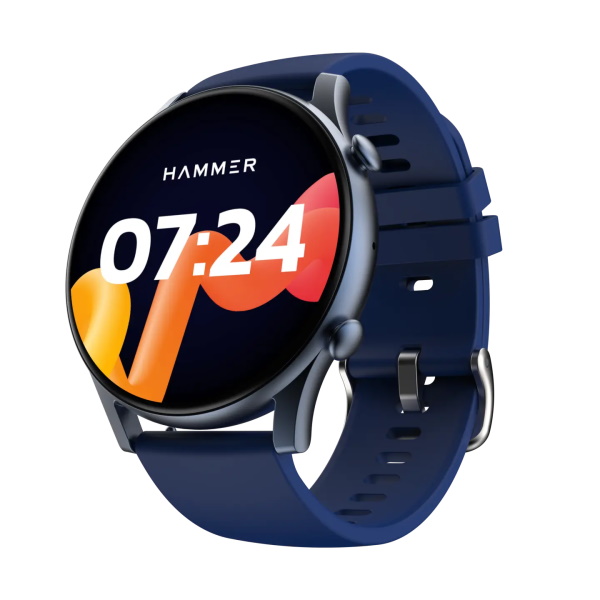 The Hammer Glide smartwatch also supports Bluetooth Calling, enabling users to make and receive calls effortlessly. Health-related features such as heart rate monitoring, blood pressure tracking, SpO2 measurement, and sleep tracking are present in this watch as well. The Glide watch offers users the ability to choose from a wide range of sports modes for accurate activity tracking. It also incorporates breath training for relaxation and stress management.
With Bluetooth Calling activated, the Glide watch can last up to two days on a single charge. In normal mode, it can provide a battery life of up to 5 days, ensuring long-lasting usage. This watch includes voice assistance, weather updates, DND mode, camera and music controls, and many more convenient features. Moreover, it possesses an IP67 rating, making it resistant to water and dust.
Price and Availability

Both the Hammer Robust and Hammer Glide smartwatches are incredibly affordable, priced at an introductory offer of Rs 2,699 (original price: Rs 2,999). Interested customers can purchase these watches from Amazon and the official website of Hammer. Both watches are compatible with both Android and iOS devices and can be easily managed via the FitCloudPro companion app.