Valve Celebrates 25th Anniversary with Half-Life: What You Need to Know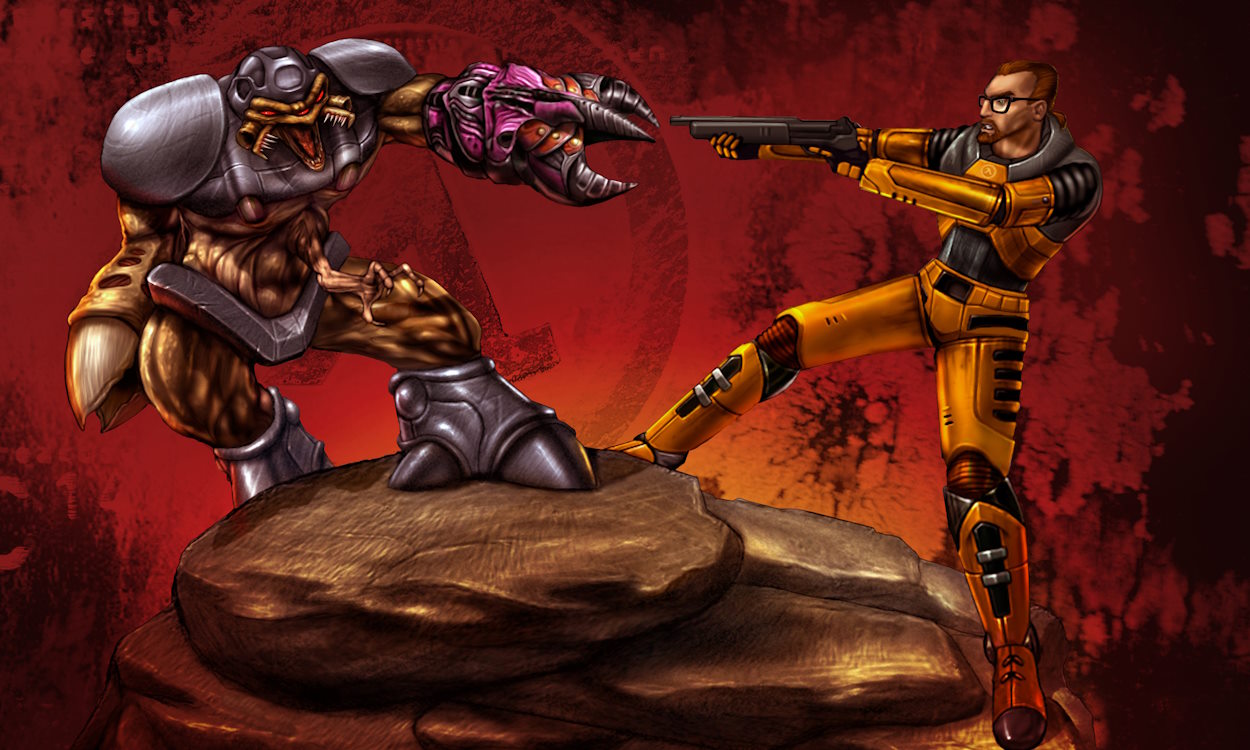 As we celebrate the 25th anniversary of Half-Life, it's worth noting the significant impact this game has had on the gaming industry. From the inception of Valve to the launch of Steam, Counter-Strike, and more, Half-Life has been a pivotal game in the history of gaming. And in honor of this milestone, Valve has made the game free to claim for a limited time and has released a major update that is sure to excite fans.
Half-Life Goes Free As Valve Celebrates 25th Anniversary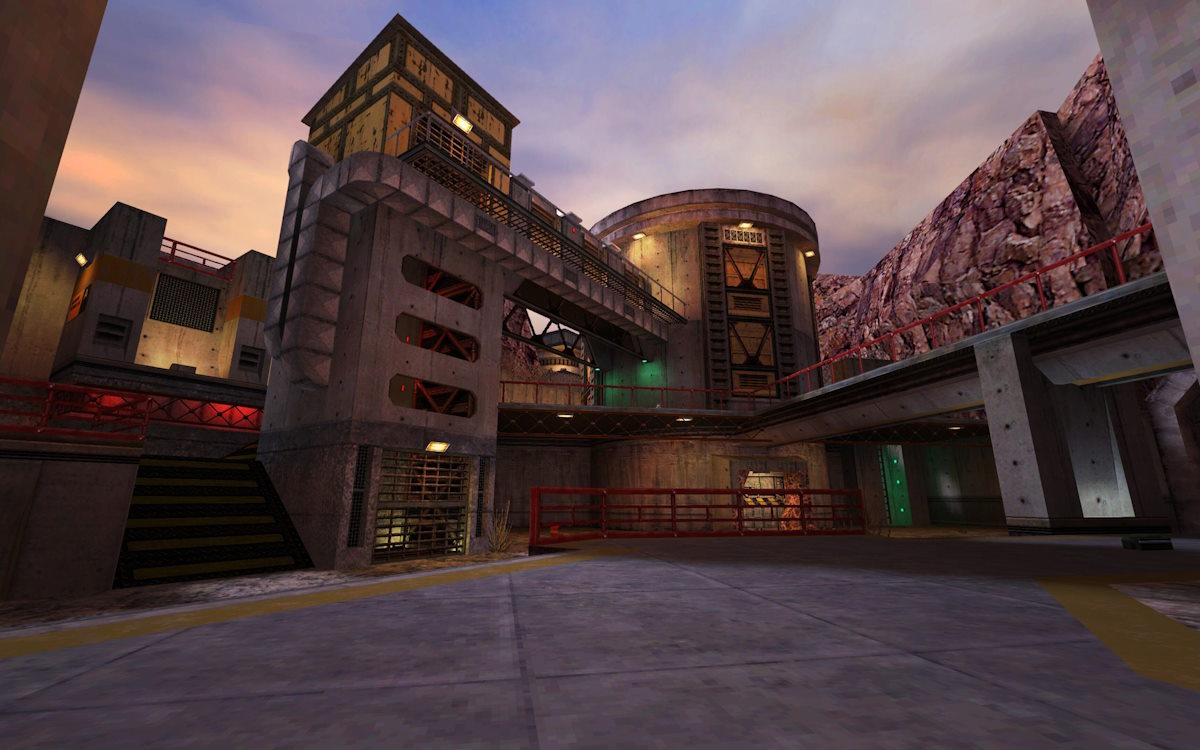 Valve has announced that Half-Life is free to claim on Steam until November 20, 2023. This offer is available to all users, giving everyone the chance to experience the game that has left a lasting mark on the gaming world. In addition to this, Valve has released a new update, aptly named "The 25th Anniversary Update," which includes a brand-new mini-campaign called Uplink. This previously unreleased mini-campaign is a valuable addition for players looking to dive deeper into the Half-Life universe.
Exciting Additions in the 25th Anniversary Update
In addition to the Uplink mini-campaign, the update brings four new multiplayer maps that promise a fresh gameplay experience. These new maps, named Contamination, Pool Party, Disposal, and Rocket Frenzy, mark the first new maps for the game in over a decade. Furthermore, Valve has added three maps from the Further Data disc, namely Double Cross, Rust Mill, and Xen DM, giving players a total of seven new maps to explore. The update also includes new multiplayer skins, controller and networking support, updated graphics settings, and a reworked UI that scales perfectly to higher resolutions.
Valve Launches a Documentary to Celebrate the Game
Commemorating this milestone, Valve has released a one-hour-long documentary featuring developers from the original game sharing their insights and memories. The documentary provides a behind-the-scenes look at the development of Half-Life and includes interviews with prominent figures such as Gabe Newell and Mike Harrington. This documentary is a testament to Valve's commitment to its legacy titles and the impact they have had on gaming.
Overall, Valve's initiative to celebrate the 25th anniversary of Half-Life with a free release and a feature-packed update is a commendable gesture towards the game's dedicated fanbase. As players eagerly explore the new content and revisit the classic title, this anniversary celebration serves as a reminder of the game's enduring legacy and its continued relevance in the gaming community.
If you're a fan of Half-Life, are you excited about the new update? Will you be revisiting the game to experience the new content? Share your thoughts with us in the comments below.