End-to-End Encrypted RCS Messages Goes Live!
Since 2018, Google has been actively working on its Rich Communication Services (RCS) for Google Messages. As it stands today, RCS is a mature communication interface that has not only evolved with time but has also been capable enough to shame Apple into adopting RCS for cross-platform messaging. And now, there's a new update, which can further solidify the position of RCS in the Android world and possibly gain the attention of Apple. Keep reading to know more.
End-to-End Encrypted RCS Messages Goes Live!
In its recent Community Support Forum post, Google announced that from now on, all RCS chats will be end-to-end encrypted. This includes both one-to-one chats as well as group chats. And the best part is it will be on by default for both new and existing users! Unless it's turned off.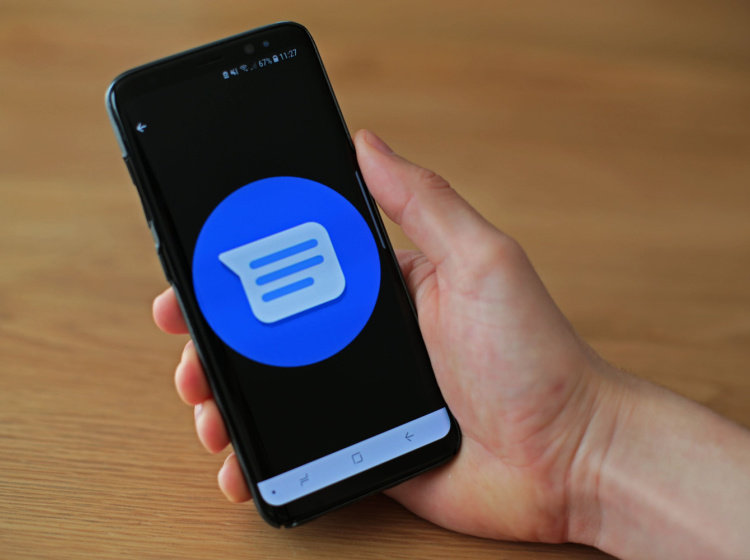 If you can recall, Google had been working on end-to-end encryption for RCS chats since 2020 but was available for selective chats. Now, after almost three years, this feature is live for all. This comes after Google recently integrated Message Layer Security (MLS) into Google Messages to enable interoperability between devices irrespective of the OS they operate on. This means that moving forward, Google Messages will not only enable seamless cross-platform support, even if Apple is not keen to adopt RCS but also ensure that the layer of security and privacy is maintained irrespective of the platform messages are being shared in.
And not only that, with end-to-end encryption, Google Messages is now as capable as some of its competitors like WhatsApp and iMessage. However, do note that based on your region and carrier partner, you will need to agree to certain Terms and Conditions to enjoy an end-to-end RCS text messaging facility.
With that being said, what do you think of this new development? Do you use RCS messaging frequently? Will the introduction of end-to-end encryption propel you toward RCS? Share your thoughts in the comment section below.