Meta Introduces New Subscription Plan for Ad-Free Instagram and Facebook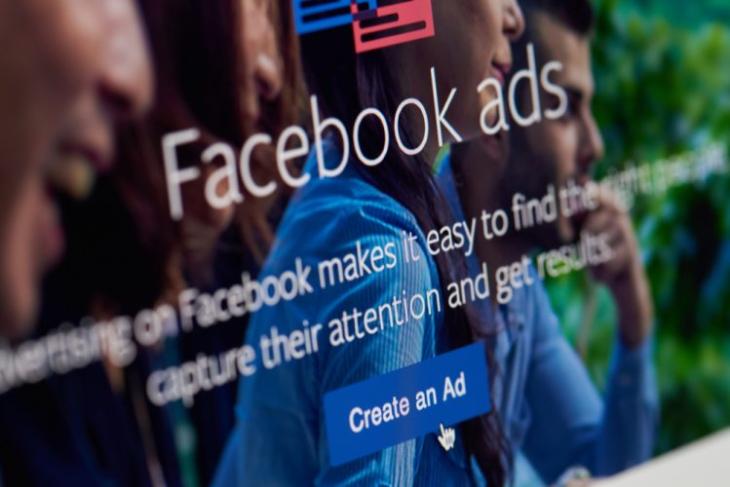 New ad-free subscription plan unveiled by Meta
Meta has recently introduced a new subscription plan in compliance with the EU's General Data Protection Regulation (GDPR). This plan aims to eliminate ads and the collection of user data for personalized advertising. Let's take a closer look at the details.
What is GDPR and how does it protect user data?
The GDPR is a law implemented by the European Union to safeguard user data and provide individuals with more control over the collection and usage of their data for advertising purposes. To understand the GDPR better, you can visit their official website here.
Details of the new ad-free subscription plan
Meta's ad-free subscription plan is priced at €9.99 per month (~ Rs 883) for the web version, and €12.99 per month (~ Rs 1,140) for iOS and Android users. These charges account for the fees imposed by the App Store and the Google Play Store. Users opting for this plan will be able to enjoy an ad-free experience on both Facebook and Instagram. From March 1, 2024, Meta will also introduce an additional fee of €6 per month (~ Rs 530) for extra accounts on the web, and €8 per month (~ Rs 700) for iOS and Android users.
Possible implications of the new subscription plan
This new subscription plan marks a significant decision for Meta, as its revenue model heavily relies on ads. However, since the plan is primarily targeted at the European market, it may not have a substantial impact on the company's overall performance. In fact, it could potentially benefit Meta by offering a win-win situation.
For users who choose not to subscribe to the ad-free plan, the experience will remain the same, and personalized ads will continue to be displayed. Meta is committed to developing more tools in the future to preserve the value that both users and businesses derive from personalized advertising, while granting users greater control over their ad experience on their platforms.
Enhanced safety measures for younger users
To ensure a safer online environment for children and teenagers, Meta will no longer display ads to individuals under the age of 18. While this implementation is currently on hold, it remains to be seen whether it will be permanent. Do you think this is a positive step towards protecting young individuals online? Share your thoughts in the comments below.