Excitel Rs 599 Plan: Enjoy High-Speed Internet with Free Disney+ Hotstar Subscription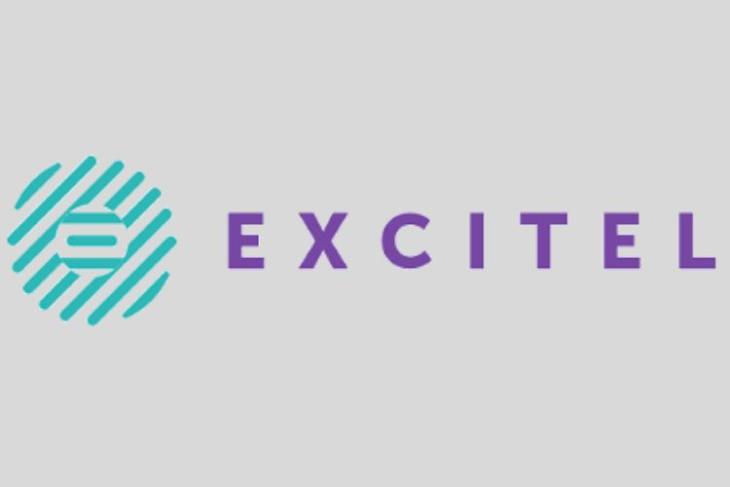 Excitel, a popular internet service provider, has introduced a new bundle plan in India, available at just Rs 599. The highlight of this plan is the inclusion of a free subscription to Disney+ Hotstar. Let's dive into the details of the exciting new Excitel plan.
Excitel Rs 599 Plan: Details
The new Excitel Rs 599 bundle plan offers users a subscription to Disney+ Hotstar without any extra charges. With this subscription, users can access a wide range of content, including movies and shows, on two devices simultaneously.
High-Speed Internet with Additional Benefits
The Excitel Rs 599 plan provides users with lightning-fast 400Mbps speeds, ensuring smooth and seamless browsing, streaming, and downloading. Alongside high-speed internet, the plan also includes access to 12 popular OTT platforms, such as Sony LIV and ZEE5, allowing users to enjoy a diverse range of content. Moreover, subscribers can explore over 550 Live channels, satisfying their entertainment needs.

Flexible Pricing Options
The Excitel Rs 599 plan is available at a monthly price of Rs 599. However, subscribers also have the option to choose other durations. They can opt for a 3-month plan priced at Rs 847 per month or a 12-month plan with a monthly cost of Rs 592. Excitel is also expected to introduce a 6-month plan soon, providing even more flexibility to users.
CEO's Statement
Talking about the partnership, Vivek Raina, the CEO and Co-Founder of Excitel, expressed his excitement. He said, "We have associated with Disney+ Hotstar, the leading OTT platform in the country, bringing users an exceptional streaming experience at unbeatable speed, i.e., 400Mbps. We are ready to fuel the anticipated growth of India's entertainment and broadband industries, giving Indian users and families access to a comprehensive entertainment package at an incredible price. To fully enjoy the 4K content and uninterrupted live streaming of sports events, a reliable and fast internet connection is crucial, and we look forward to offering fast-paced internet combined with the best of content."
Additional Offerings from Excitel
In addition to the newly introduced Rs 599 plan, Excitel also offers the Rs 999 plan. The Rs 999 plan provides users with 300Mbps speeds, access to 6 OTT apps, and over 300 Live TV channels. As an added bonus, subscribers of the Rs 999 plan receive a 32-inch frameless smart LED TV, which is HD-ready and supports Android 9. The TV comes with 512MB of RAM, 4GB of storage, and two 10W speakers, enhancing the overall entertainment experience.
With its affordable pricing, high-speed internet, and a wide range of content, Excitel's Rs 599 plan with a free Disney+ Hotstar subscription is set to revolutionize the broadband industry in India. It promises users an immersive streaming experience and unrivaled internet speeds, catering to the diverse entertainment needs of Indian households.