Introducing the Cult.sport Ranger XR: A Feature-Packed Smartwatch
Cult.sport, a prominent fitness brand, has recently launched the highly anticipated Ranger XR smartwatch in the Indian market. This rugged timepiece offers an array of impressive features at an affordable price. With its stylish design and advanced functionalities, the Cult.sport Ranger XR is set to revolutionize the smartwatch industry. Read on to discover the specifications and features that make this smartwatch a must-have for fitness enthusiasts.
Cult.sport Ranger XR: Specs and Features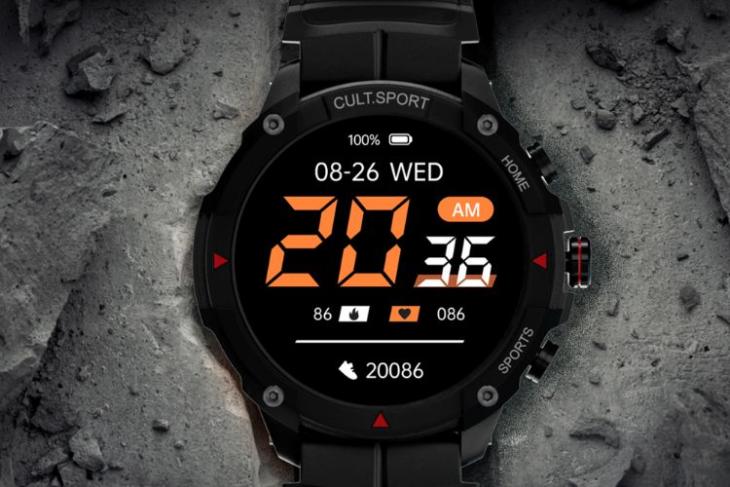 The Cult.sport Ranger XR boasts a robust 1.43-inch AMOLED display with support for Always-on-Display (AOD) functionality. It offers a vast collection of over 100 watch faces to suit every style. Equipped with an inbuilt speaker and microphone, this smartwatch allows seamless Bluetooth Calling. With the convenience of one-tap pairing and access to the dial pad, staying connected has never been easier.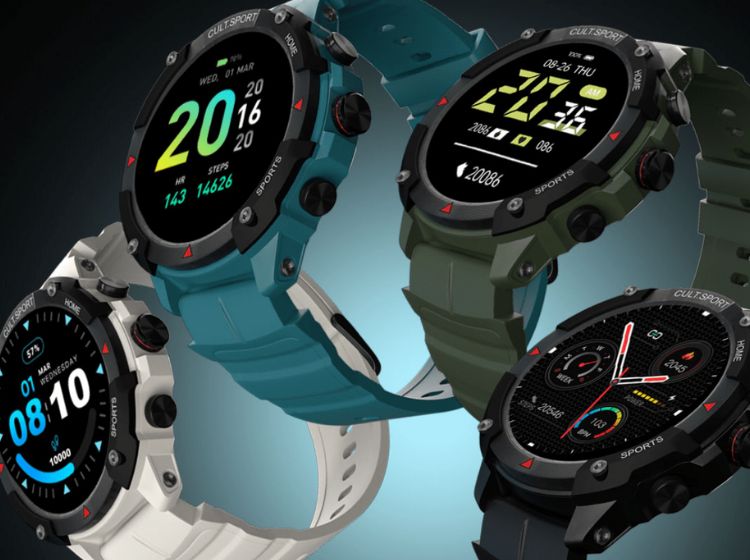 The Cult.sport Ranger XR is equipped with a wide range of sensors for continuous heart rate tracking, blood oxygen level monitoring, and sleep tracking. Additionally, it offers comprehensive tracking for steps, calories burned, and distance covered. With over 70 sports modes, including cycling, running, skipping, swimming, and more, this smartwatch ensures accurate and detailed activity tracking.
One of the standout features of the Cult.sport Ranger XR is its impressive battery life. On a single charge, this smartwatch can last up to 10 days, allowing users to enjoy uninterrupted usage. It also offers additional features such as a BMI calculator, a regular calculator, a social media QR code, and much more. Plus, with the purchase, you will receive a one-month free trial of cultpass Elite, an exclusive fitness membership.
This release follows the recent launch of the Cult.sport Active T smartwatch, which features a 2.01-inch HD display, a blood pressure monitor, up to 7 days of battery life, Bluetooth Calling support, and more. Priced at Rs 1,799, the Active T is a remarkable addition to the Cult.sport smartwatch lineup.
Price and Availability
The Cult.sport Ranger XR is available at an affordable price of Rs 2,999. It can be purchased from Amazon and the official Cult.sport website, starting from August 18. The smartwatch is available in four attractive color options: black, blue, white, and green.
Upgrade your fitness journey with the Cult.sport Ranger XR and experience the best of style, functionality, and affordability. Get ready to embark on a smarter and healthier lifestyle with this exceptional smartwatch.