Boult Crown Smartwatch: The Perfect Apple Watch Alternative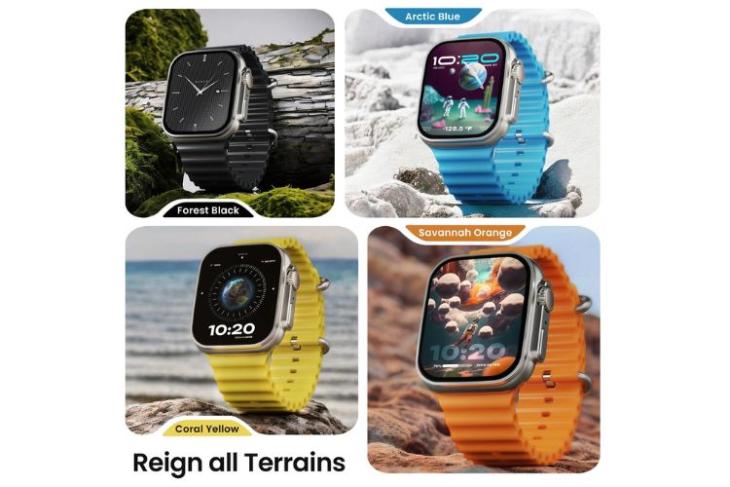 The Boult Audio has come up with the all-new Crown smartwatch, a perfect alternative to the Boult Crown R Pro launched last month. One look at this smartwatch and it will remind you of the Apple Watch Ultra thanks to its sleek design and advanced features. With a display that supports a whopping 900 nits of brightness, an IP67 rating, and more, the Boult Crown is a game-changer in the world of smartwatches. Let's dive into the details of its specifications, features, price, and availability.
Boult Crown: Specs and Features
The Boult Crown is built with a functional crown encased in a zinc alloy metal frame. It offers a vibrant 1.96-inch HD display with an impressive brightness level of 900 nits. To make it even more appealing, the smartwatch provides a wide range of customizable options, including over 150 cloud-based watch faces and the ability to add up to 8 UI styles. It also comes with multiple silicone strap options and a metal keeper to keep it securely in place.
Equipped with the latest Bluetooth 5.2 technology, along with an inbuilt speaker and microphone, the Boult Crown allows you to make hands-free calls with a range of up to 10 meters. You can easily sync your contacts, use the dialpad, and accept or reject calls seamlessly. Its advanced calling features make communication effortless and efficient.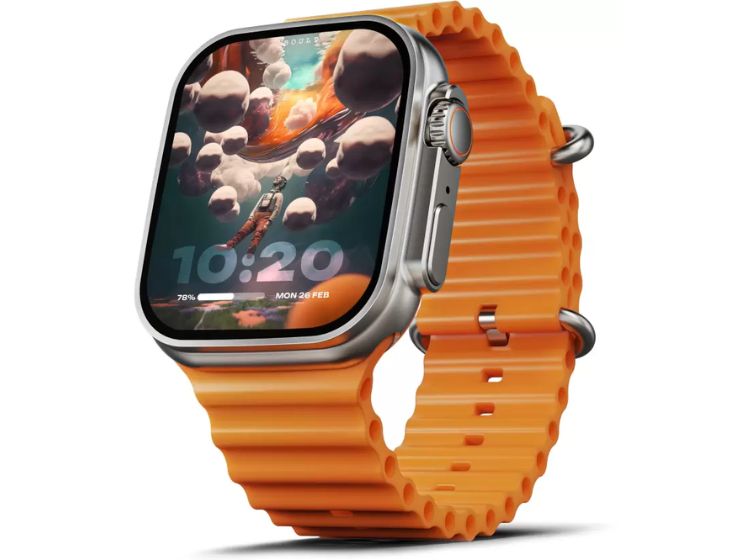 When it comes to fitness and wellness, the Boult Crown excels in every aspect. It provides over 100 sports modes to choose from, ensuring that you can track and monitor your activities accurately. Additionally, the smartwatch offers health monitoring features such as period tracking, sleep tracking, 24/7 heart rate monitoring, and blood pressure monitoring. It caters to both Android and iOS users, making it accessible to a wide range of individuals.
The Boult Crown goes above and beyond by offering smart notifications, in-built games, and the handy Find My Phone feature. With support for AI-based voice assistants, you can interact with your smartwatch effortlessly. Moreover, it boasts an official IP67 water resistance rating, ensuring that it remains functional even in wet conditions.
Price and Availability
The Boult Crown smartwatch is now available for purchase at an unbelievable price of Rs 1,499. You can easily buy the smartwatch from the official Boult website or through the popular online platform, Flipkart. It is available in a variety of attractive color options, including Forest Black, Coral Yellow, Savannah Orange, and Arctic Blue. Don't miss this opportunity to own a feature-rich smartwatch that combines both style and functionality.
Buy your Boult Crown today via Flipkart