Apple Watch Series 9: What to Expect from the Upcoming Wearables
The much-awaited Apple launch event is just around the corner, and rumors and leaks about the upcoming products are flooding the internet. One of the most anticipated devices is the Apple Watch Series 9. In this article, we will discuss the leaked details and exciting features of the upcoming Apple Watch models.
Apple Watch Series 9 Leaked
In his latest PowerOn Newsletter, renowned tech journalist Mark Gurman has revealed some interesting information about the Apple Watch Series 9. According to Gurman, Apple plans to launch three different models in the Series 9 lineup. These models will include a 41-millimeter variant, a 45-millimeter variant, and the highly anticipated Apple Watch Ultra.
Interestingly, Gurman also mentioned that there won't be an Apple Watch SE 3 this year. The previous SE models were launched in 2020 and 2022, so it seems Apple is sticking to a two-year launch cycle for the SE series. We can expect the Apple Watch SE 3 to make its debut in 2024.
The upcoming Apple Watch Series 9 models will feature the new S9 chipset, which promises a significant performance boost compared to the Series 8. Additionally, there are rumors that the Series 9 might come in a stylish dark titanium color option, adding to the range of customization choices for users.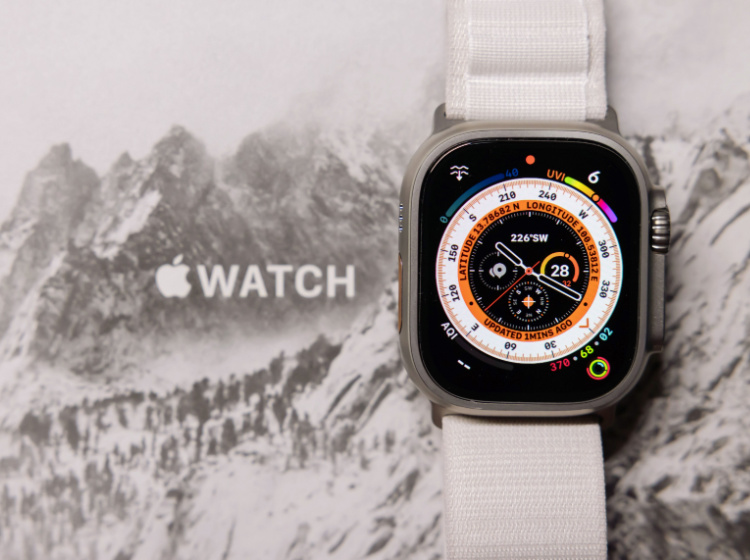 In addition to the Apple Watch Series 9, Gurman also shared some details about the upcoming iPhone 15 Pro models. The new iPhones are said to employ a new technology called LIPO (low-injection pressure over-molding) to achieve even narrower bezels, providing users with a nearly bezel-less viewing experience. The bezels on the iPhone 15 Pro and Pro Max are expected to reduce from 2.2 millimeters to just 1.5 millimeters, enhancing the immersive display.
While the details about the iPads are scarce at the moment, Gurman hinted that the same bezel-less experience will make its way to the iPads in 2024. Apple enthusiasts can certainly look forward to exciting developments in the iPad lineup.
As more details emerge about the Apple Watch Series 9 and other upcoming devices, we will keep you updated. In the meantime, let us know your thoughts on the Series 9. Are you excited about the new features and improvements? Are you eagerly waiting for the Apple Watch Ultra? Share your opinions in the comment section below.
Featured Image: Apple Watch Series 8