Exploring the Exciting Features of iOS 17.1 Public Beta
iOS 17.1 Public Beta Details
The highly anticipated iOS 17.1 public beta has finally arrived, bringing a range of exciting new features and improvements. Apple has introduced several enhancements for Apple Music, AirDrop, and more. Additionally, the new iPadOS 17.1 public beta update has also been released. Let's take a closer look at what you can expect from this update.
AirDrop: Transferring Files with Mobile Data
iOS 17.1 now allows users to transfer files via AirDrop using mobile data, even when the devices are not in close proximity. Apple has added a dedicated option in the Settings menu that enables data transfer over cellular networks. This feature was initially introduced with iOS 17 but will soon be available to all users.
Improved Connectivity: NameDrop
NameDrop, a popular feature, has been enhanced for iPhone and Apple Watch users. With the watchOS 10.1 beta update, you can now use NameDrop seamlessly between your iPhone and Apple Watch. To learn more about NameDrop and how to make the most of it, check out our comprehensive guide on it!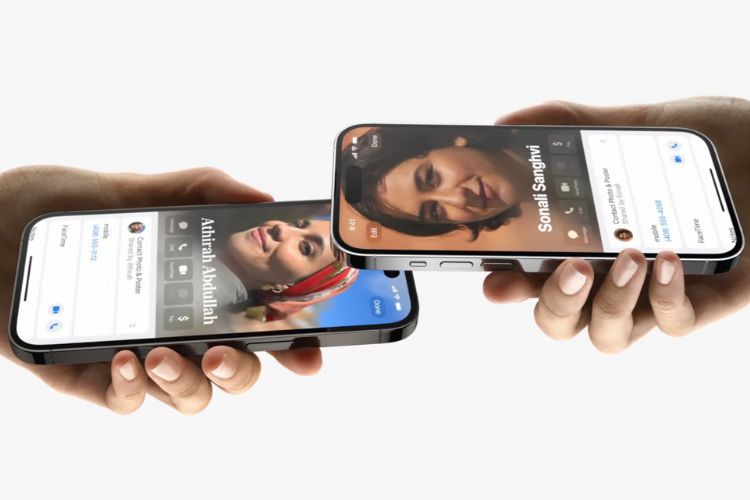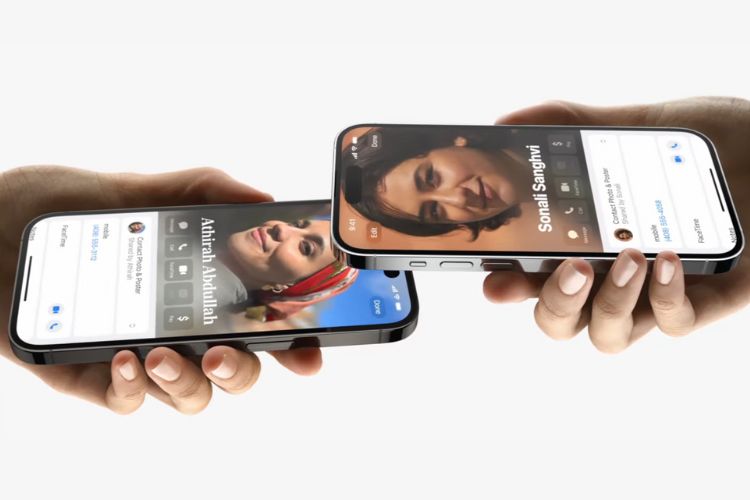 Enhanced Apple Music Experience
Apple Music has received notable improvements as well. You can now mark songs and albums as favorites by utilizing the new "Favorite" option. By tapping the three-dotted menu next to a song, you can easily select the Favorite option. Apple plans to introduce the ability to create playlists of your favorite songs in the future. Additionally, you will have a library of artwork to add a personal touch to your playlists. To access this feature, select the three-dotted menu and then click on the "Edit" option.
Flashlight Indicator on Dynamic Island
iPhone 14 Pro models will benefit from the introduction of the flashlight indicator on Dynamic Island. Previously, this feature was only available on the iPhone 15 Pro and iPhone 15 Pro Max models. iOS 17.1 brings numerous other changes as well, which will be properly highlighted when the update becomes universally available.
If you are a beta tester, you can easily download iOS 17.1 via the Settings menu. While there is no official announcement regarding the general availability of iOS 17.1, it is expected to be released within the next couple of months. In the meantime, Apple has also introduced the iOS 17.0.2 update, which is crucial for bug fixes. Make sure to install it if you haven't already and feel free to share your thoughts on the upcoming iOS 17 features in the comments section below.