Android Logo Gets a Minor Rebrand: Exploring Android's New Look and Mascot
With the upcoming release of Android 14, Google has decided to update the Android branding and introduce a fresh logo that features a capital A. Alongside the new logo, there is also an updated 3D version of the Android robot, which has a more adorable and appealing appearance. In this article, we will delve into everything you need to know about Android's brand new look and mascot.
The Evolution of the Android Logo
One of the noticeable changes in the branding is the shift from "android" to "Android," with the latest update. The Android logo now features a capital A. The decision behind this change is to create a stronger visual connection to Google's logo, as stated by the company. By aligning the Android logo with the design language of the Google logo, the aim is to establish a cohesive identity and emphasize that Android is owned and operated by Google. The introduction of the new bold Android branding will also enhance communication between Android devices and Google apps and services.
The Android logo has undergone a makeover after nearly four years. In 2019, with the release of Android 10, Google introduced a lowercase logo accompanied by a flat robot graphic. This logo has since been present on the boot screen of every Android device. However, with the arrival of Android 14, this logo will be further refined.
Android Robot Gets a New Look
In addition to the logo update, Google has given the Android robot, known as "bugdroid," a complete makeover and a full-body appearance. The previous 2D logo has been replaced with a more curvaceous and endearing 3D robot. Google believes that this new 3D mascot will be able to seamlessly transition between digital and real-life environments.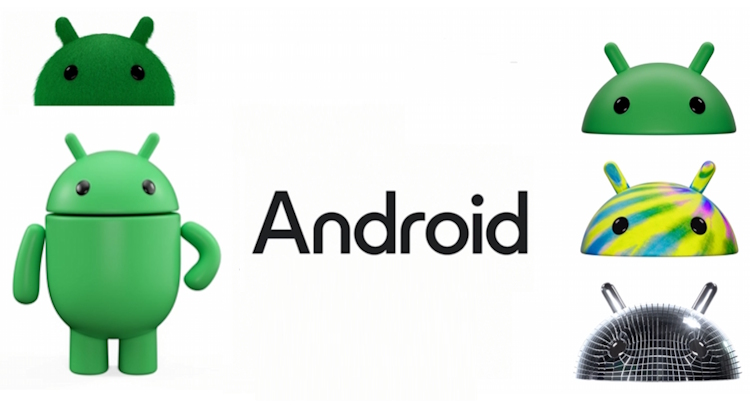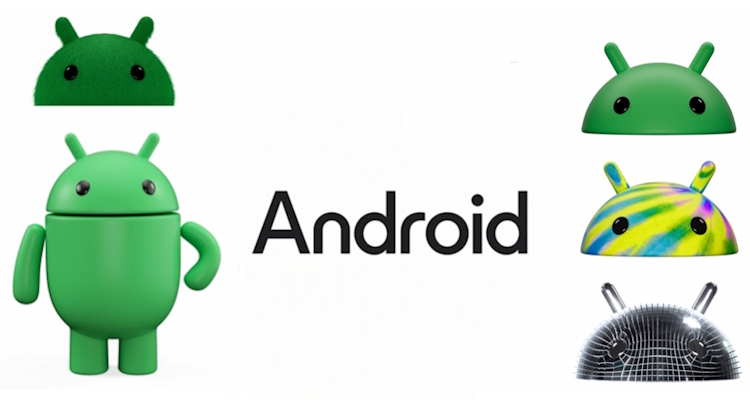 According to Jason Fournier, the director of Android consumer brand management, the new visuals draw inspiration from Material design, which complements the Google brand palette and offers adaptability. This explains the variation in colors seen on the 3D mascot for Android in official material. The use of vibrant colors aligns with the colorful and customizable theming feature available on Android phones today.
Google has confirmed that the new Android logo and 3D mascot will be introduced to Android devices later this year. As a result, the all-lowercase Android logo will gradually be phased out, potentially coinciding with the launch of Android 14.
As we eagerly await the release of Android 14, users can look forward to experiencing the new branding and the delightful 3D robot mascot, bringing a fresh and lively feel to their Android devices.