Acer One 8 and One 10: Budget Tablets with Powerful Features
Acer, a leading technology brand, has recently launched two new tablets in India called the Acer One 8 and the Acer One 10. These tablets provide a great value for money with their sleek design, support for Android 12, and impressive features, all priced under Rs 20,000. In this article, we will take a closer look at the specifications, features, and availability of these budget-friendly tablets.
Acer One 8 and One 10: Specs and Features
The Acer One 8 and the Acer One 10 tablets feature a slim and lightweight design, making them easy to carry around. Powered by the octa-core MediaTek MT8768 processor, these tablets offer a seamless performance. They also come with up to 6GB of RAM and 128GB of storage, which can be expanded up to 1TB using a memory card.
The Acer One 8 sports an 8.7-inch WXGA+ IPS display, while the Acer One 10 boasts a larger 10.1-inch WUXGA IPS display. The One 8 has an 8MP rear camera and a 2MP selfie shooter, whereas the One 10 features dual rear snappers of 13MP and a 5MP front camera. Both tablets support features like auto-focus and digital zoom, allowing users to capture stunning photos and videos.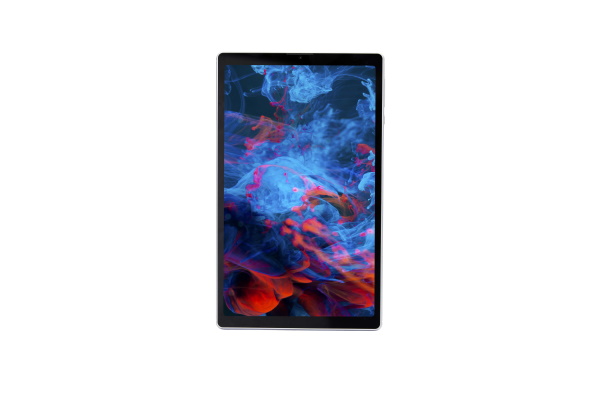 Acer One 8 Tablet
Sudhir Goel, the Chief Business Officer at Acer India, expressed his excitement about the launch of the Acer One 8 and Acer One 10 tablets. He stated, "We are thrilled to introduce the Acer One 8 and Acer One 10 tablets, our latest tablets that offer an exciting combination of performance, versatility, and stylish design. These tablets aim to empower users with seamless productivity and immersive entertainment experiences while on the move. They feature powerful processors, ample storage, and vibrant displays, striking a perfect balance between functionality and portability."
In terms of battery life, the Acer One 8 and One 10 tablets are equipped with a massive 7,100mAh battery. This ensures long hours of usage without the need for frequent charging. Both tablets run on the latest Android 12 operating system, providing users with a smooth and intuitive user experience.
Connectivity options on these tablets include Wi-Fi 802.11a/b/g/n/ac, 4G LTE support, Bluetooth 5.0, and a USB Type-C port with OTG support. The tablets also come with dual stereo speakers, delivering immersive audio for an enhanced entertainment experience.
Price and Availability
The Acer One 8 tablet starts at Rs 12,990, while the Acer One 10 tablet is priced starting from Rs 17,990. Both tablets are available for purchase through Acer Exclusive Stores and E-stores. They are currently offered in a single gray color option.
In conclusion, the Acer One 8 and One 10 tablets offer impressive features at an affordable price point. With their sleek design, powerful performance, and support for Android 12, these tablets are suitable for both work and entertainment purposes. If you are in the market for a budget-friendly tablet, the Acer One 8 or One 10 could be the perfect choice for you.
Featured Image: Acer One 10